16.11.2018
New FurnierGeschichten Film Online: Fine veneers lend motorhomes an exclusive interior design
Bad Honnef. In its new film, Initiative Furnier + Natur e. V. (IFN) shows how fine veneer is used to exclusively fit out the interiors of motorhomes. The film made as part of the IFN Veneer Stories ("FurnierGeschichten") campaign can be viewed at www.furnier.de/furniergeschichten/wohnmobile. "Veneer is the optimum material for the interior design of motorhomes. It weighs much less than solid wood and nevertheless creates a warm and cosy atmosphere. That is why we decided to present this topic in an informative film", says the Secretary of Initiative Furnier + Natur (IFN), Ursula Geismann.
Demand for motorhomes has risen in recent years. The customers attach a great deal of importance to a high-quality fitout and an exclusive interior design. Especially in the luxury segment, the customers ask for high-quality veneers, because real wood veneers have a unique look and a wonderful feel. Dark coloured veneers such as American walnut, but also oak with a modern look and feel are currently very popular with customers. The dark veneers are particularly striking when they are combined with white surfaces. The film picks up the current trends in motorhome construction and, in around three minutes, shows what is possible with the natural material veneer. Due to the international orientation of the "FurnierGeschichten" campaign, we have also produced an English language version of the film. This can be found at
www.furnier.de/en/wood-veneer-stories/motorhomes
. IFN/RK
About FurnierGeschichten
The FurnierGeschichten campaign of Initiative Furnier + Natur e.V. tells the stories of people and their love and passion for the unique natural product veneer. It is well-known that veneer is used in furniture making. But the natural product is capable of more and is increasingly used to finish many lifestyle products. FurnierGeschichten presents such products in short films and portrays the artists, designers and artisans behind the products.
Photo 1:
Interior of a motorhome with mahogany veneer. Photo: VARIOmobil Fahrzeugbau GmbH
Photo 2:
Dark veneers, for example, American Walnut are shown to particular advantage when combined with white surfaces. Photo: VARIOmobil Fahrzeugbau GmbH
Photo 3:
The number of new motorhomes licensed in Germany has risen sharply in recent years. Chart: IFN
---
Downloads
2018-11-16_PM-2018-IFN-Wohnmobile 1.jpg
(1.18 MB)
2018-11-16_PM-2018-IFN-Wohnmobile 2.jpg
(1.02 MB)
2018-11-16_PM-2018-IFN-Wohnmobile 3.jpg
(0.76 MB)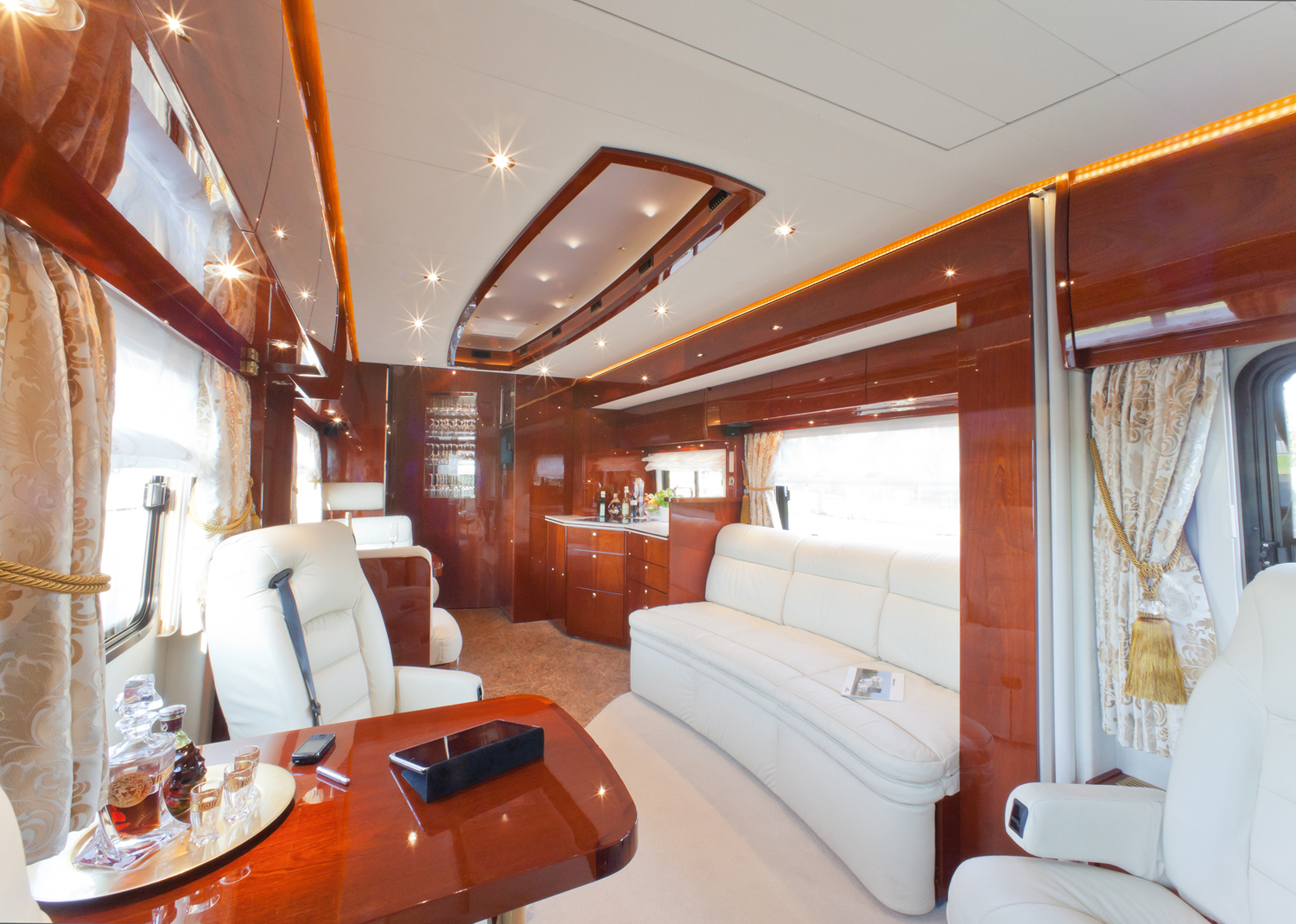 Photo 1: Interior of a motorhome with Mahogany veneer. Photo: VARIOmobil Fahrzeugbau GmbH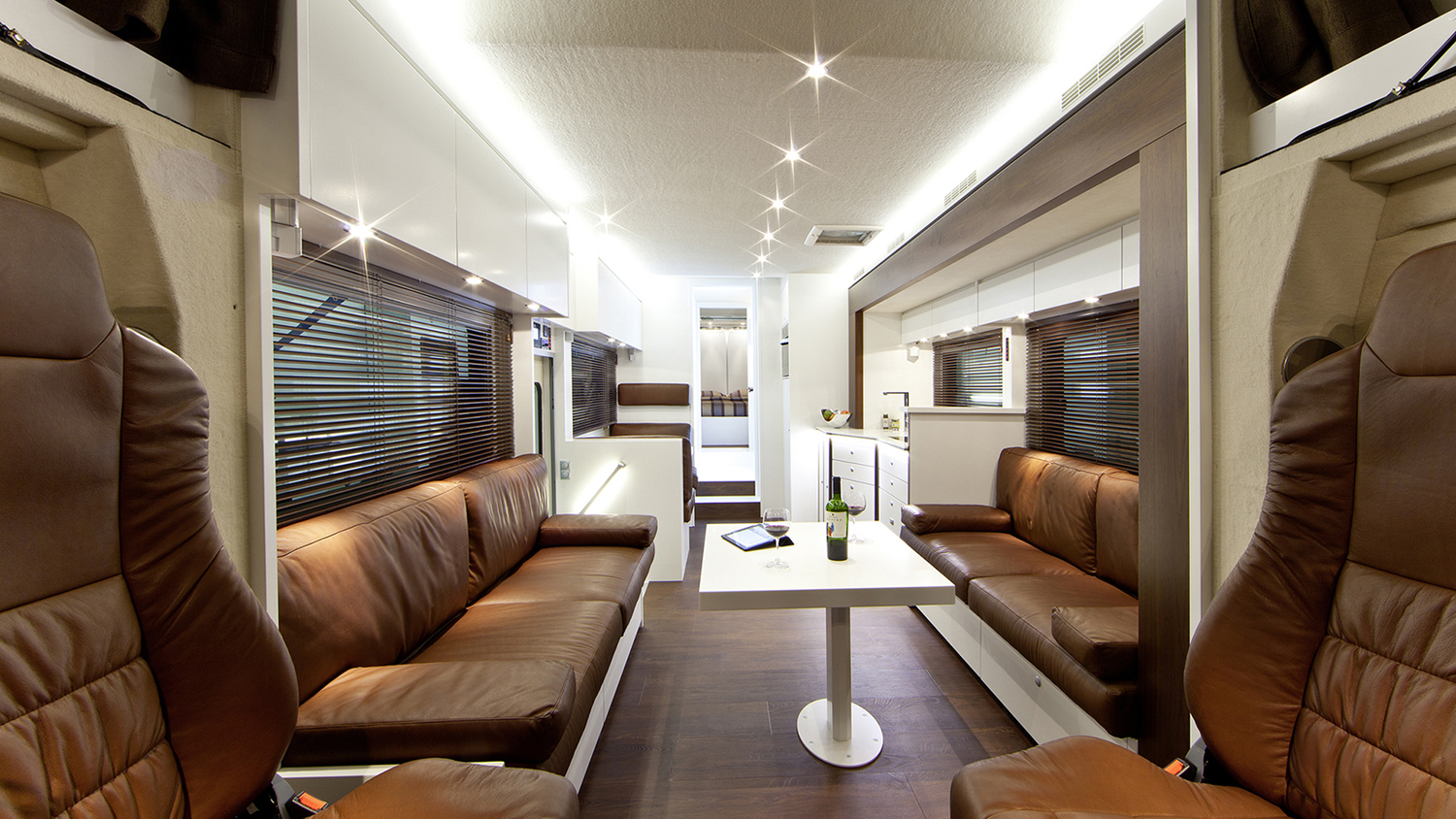 Photo 2: Dark veneers, for example, American Walnut are shown to particular advantage when combined with white surfaces. Photo: VARIOmobil Fahrzeugbau GmbH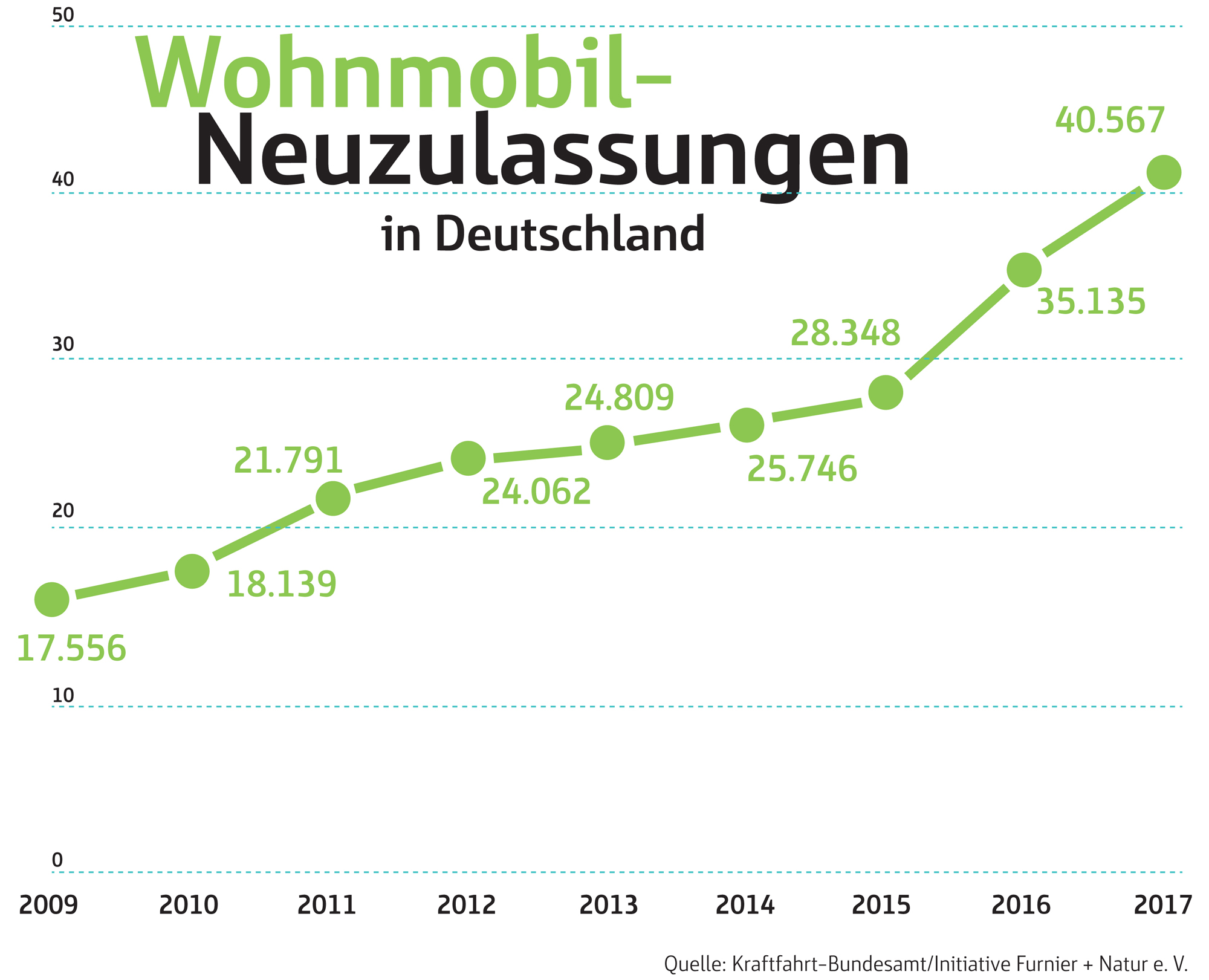 Photo 3: The number of new motorhomes licensed in Germany has risen sharply in recent years. Chart: IFN