02.07.2019
IFN general meeting: New executive committee elected - campaign extremely successful
Bad Honnef. At their general meeting on 28 June 2019 in Bad Honnef, the members of Initiative Furnier + Natur e.V. (IFN) elected a new executive committee. Axel Groh, owner of the veneer busi-ness of the same name, Schorn & Groh in Karlsruhe, was unani-mously re-elected as Chairman for three years for the third time.
Other members of the committee, also unanimously re-elected, are Florian Koch (Wilfried Koch KG), Roland Reigbert (furwa Furnier-kanten GmbH), Edmund Smolarek (BaltiSpoon/Möhring Gruppe), Heinrich Wehmeyer (Furnierwerk Wehmeyer) and Tobias Scherg (Roser AG). Rares Felder (frischeis) was also re-elected to the IFN executive committee in his absence. Marina Röhr (europlac/Röhr GmbH) was elected as a new committee member. The Chairman, Axel Groh, thanked those present for the trust they had once again shown.
In recent years, the IFN has presented itself very successfully at trade fairs and other events. For example, this year the IFN was at the imm cologne in January and at the interzum in May. It was also a sponsor of the North German trainee competition "Wood moves" ("Holz bewegt") in Hamburg. Due to the extremely pleasing re-sponse, it was decided at the general meeting that the IFN should continue to have a strong trade fair presence in the future.
VeneerStories extremely successful on social me-dia
Five years ago, the "VeneerStories" ("FurnierGeschichten") cam-paign was started, which since then has developed extremely well, especially on social media. More than 2 million people have been reached on the campaign's Facebook channel since June 2014. There are now more than 33 films on the YouTube channel, which have been viewed around 370,000 times in total. The most recently published was the animation film "How veneer is made" which, two weeks after it was published, had already achieved more than 6,400 views. The English version of the film has already achieved more than 6,700 views.
At the end of the event, participants divided into two workshop groups to discuss how the association should develop thematically in the medium-term. IFN/RK
Initiative Furnier + Natur (IFN)
Initiative Furnier + Natur (IFN) e.V. was founded in 1996 by the German veneer industry and its partners. The purpose of the associ-ation based in Bad Honnef is to promote veneer as a material. It is funded and supported by European companies in the veneer indus-try, trade and the veneer processing industry as well as professional associations of the timber industry.
Photo 1:
The new elected executive committee of Initiative Furnier + Natur: (from left) Edmund Smolarek, Heinrich Wehmeyer, Roland Reigbert, Florian Koch, Marina Röhr, Chairman Axel Groh and Tobias Scherg. Not in the photo is Rares Felder (frischis).Photo: IFN
Photo 2:
At the IFN general meeting, participants were in-formed about the successful activities during the past 12 months and the future work of the association was debated in workshops. Photo: IFN
WoodVeneerStory on Youtube
www.youtube.com/user/FurnierUndNatur
WoodVeneerStory on Facebook
www.facebook.com/Furniergeschichten
---
Downloads
PM-2019-IFN-MV-20 Nachbericht - 1.jpg
(1.08 MB)
PM-2019-IFN-MV - Nachbericht 2.jpg
(1.25 MB)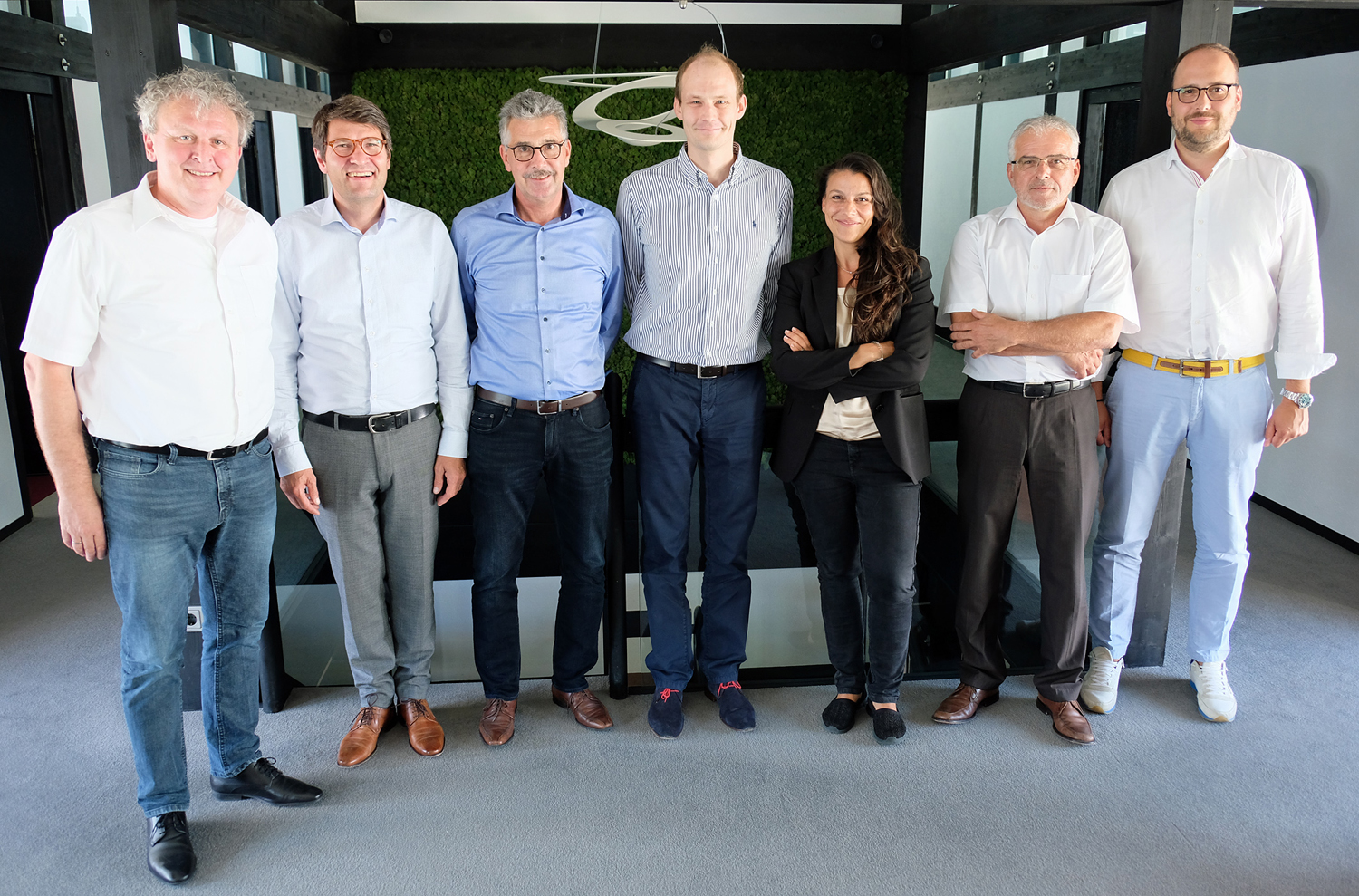 Photo 1The new elected executive committee of Initiative Furnier + Natur: (from left) Edmund Smolarek, Heinrich Wehmeyer, Roland Reigbert, Florian Koch, Marina Röhr, Chairman Axel Groh and Tobi-as Scherg. Not in the photo is Rares Felder (frischis).Photo: IFN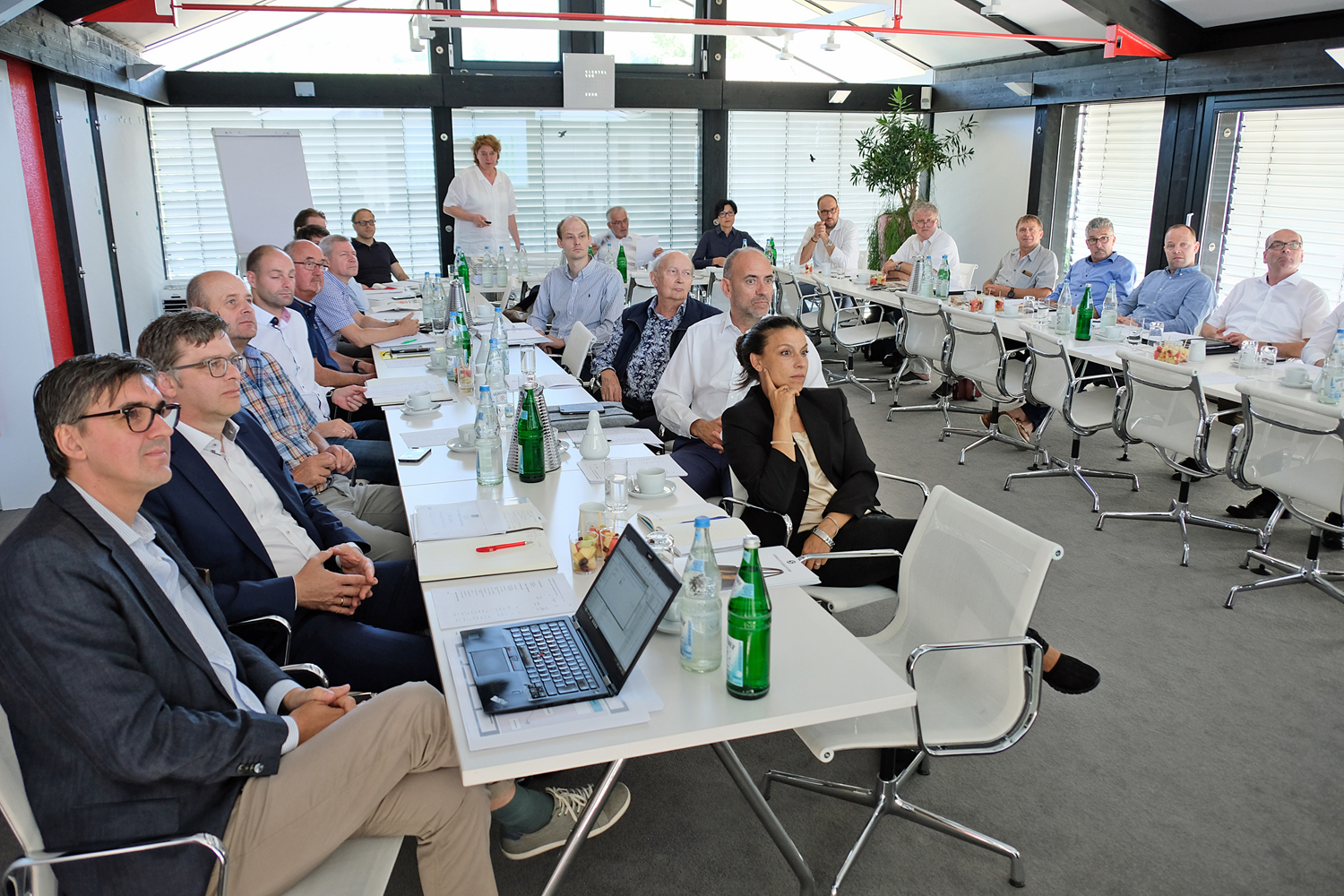 Photo 2: At the IFN general meeting, participants were informed about the successful activities during the past 12 months and the future work of the association was debated in workshops. Photo: IFN