28.03.2022
Attractive project of Atlas Holz: Culture and congress center "Verrucano Mels" shines shines in new splendor with noble veneer
Bonn/Trübbach (CH). The Swiss town of Mels has been enriched with a real highlight in the field of interior design. The "Verrucano Mels" culture and congress center, which provides rooms for many individual events, shines in new, modern splendor thanks to fine veneer from Atlas Holz in Trübbach, also in Switzerland.
European oak wood was used to give the rooms of the Kultur- und Kongresshaus their unique, natural character. The veneer panels were joined in a board style, and solid wood or block boards, also made of oak, were used for the edges. "The challenge for the company was to create a uniform and homogeneous wood appearance in the large rooms such as the 425-square-meter Löwensaal or the foyer of this hall, which is also impressive at 228 square meters," says the managing director of the Initiative Furnier + Natur (IFN) and long-time living analyst, Ursula Geismann. This was achieved thanks to the simple joining of the oak in the board character. But not only that: the veneers were specially sourced from a single place of origin and pre-sorted within the company to avoid any unwanted variations in appearance. "In addition, the sound-absorbing properties of real veneer are in demand in large halls. For good reason, because it allows you to hear speech or music clearly and cleanly. Ambient noise is simply absorbed," Ursula Geismann concludes about the project. (DS)
Initiative Veneer + Nature (IFN)
Initiative Veneer + Nature (IFN) The Initiative Furnier + Natur (IFN) e.V. was founded in 1996 by the German veneer industry and its partners. Today, it is supported by European companies from the veneer industry, trade and the veneer processing industry as well as trade associations of the wood industry. The aim of the association is to promote veneer as a natural and climate-friendly all-rounder material.
More information about veneer under:
facebook
linkedin
instagram
furnier.de
Photo 1: The entrance area of the "Verrucano Mels". Photo: IFN/Atlas Holz
Photo 2: View into the Löwensaal. Photo: IFN/Atlas Holz
Photo 3: The veneer offers a very special look. Photo: IFN/Atlas Holz
Photo 4: This meeting room shines in new splendor. Photo: IFN/Atlas Holz
Photo 5: The impressive foyer of the Löwensaal. Photo: IFN/Atlas Holz
March 28. 2022
Initiative Furnier + Natur e.V. - Bonner Talweg 84 - D-53113 Bonn - m +49 171 1783 444 - www.furnier.de - www.veneer.eu - presse@furnier.de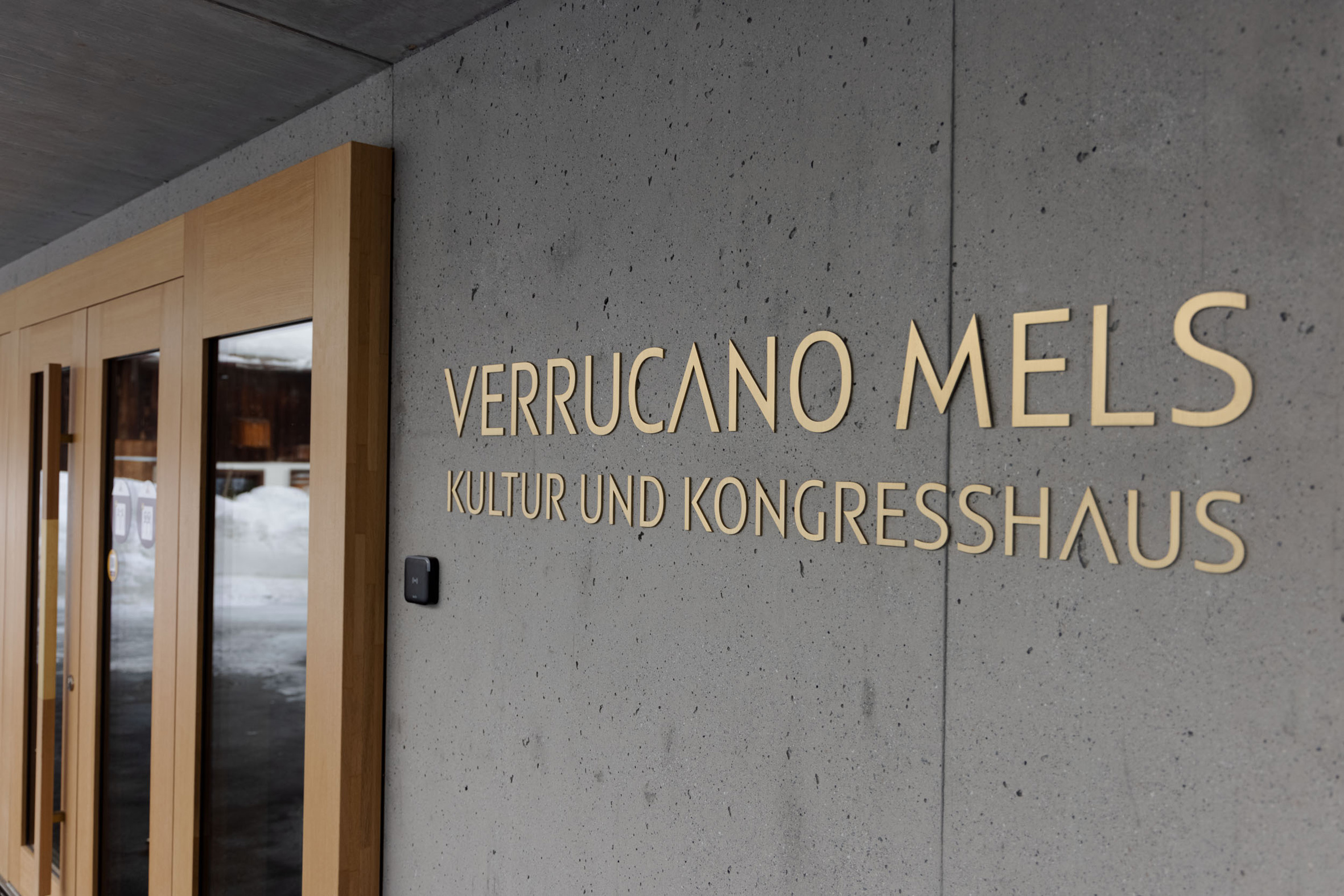 Photo 1: The entrance area of the "Verrucano Mels". Photo: IFN/Atlas Holz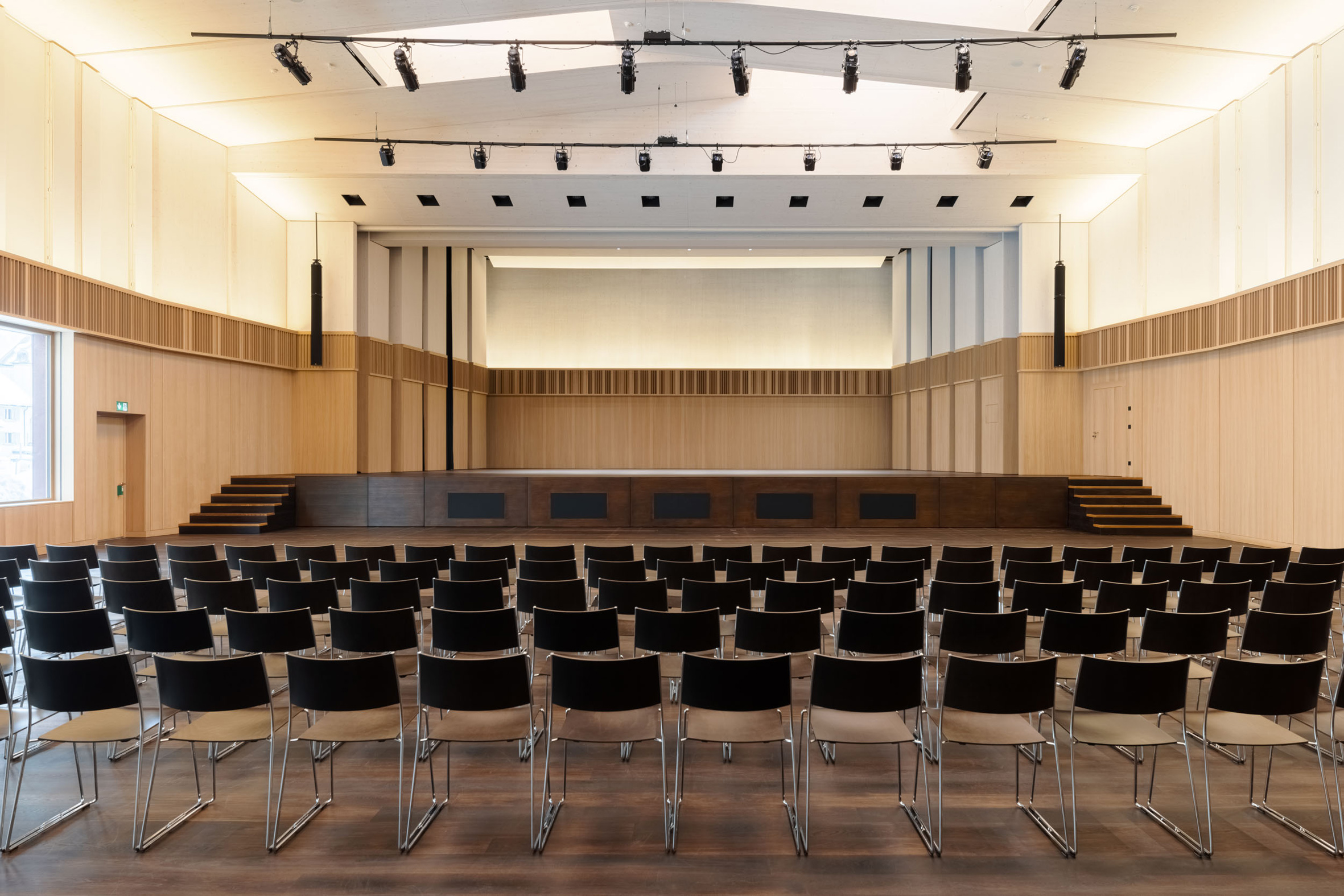 Photo 2: View into the Löwensaal. Photo: IFN/Atlas Holz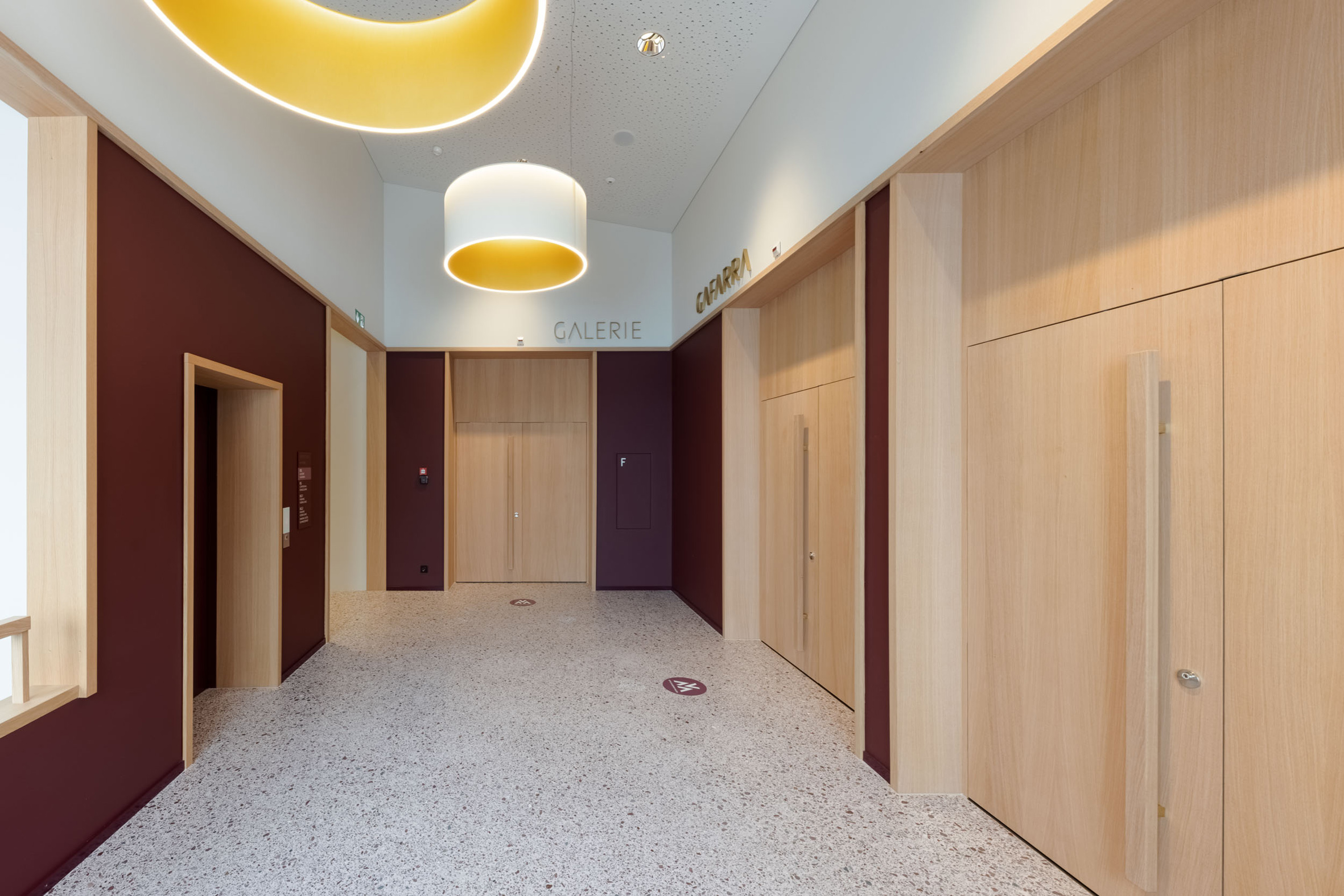 Photo 3: The veneer offers a very special look. Photo: IFN/Atlas Holz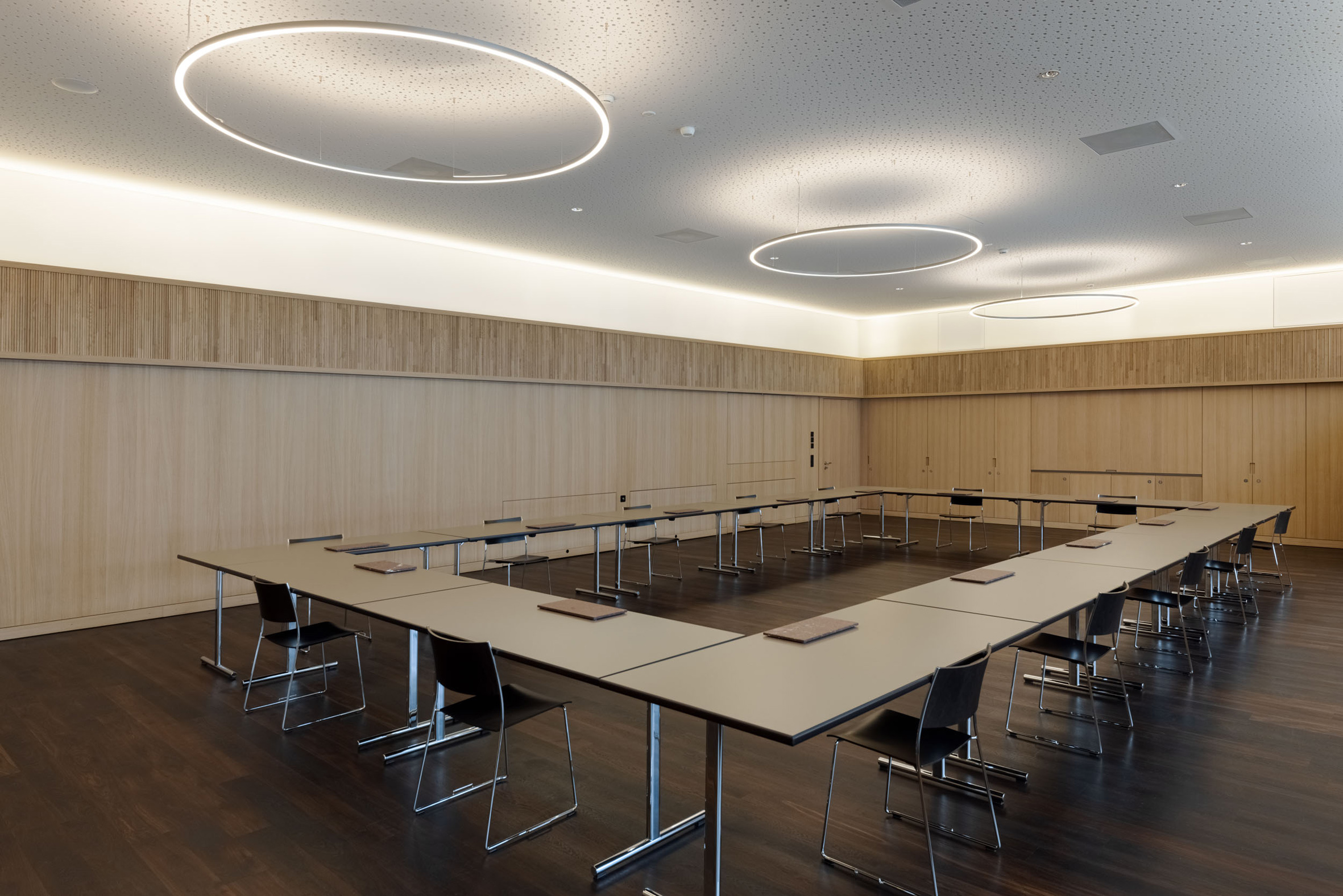 Photo 4: This meeting room shines in new splendor. Photo: IFN/Atlas Holz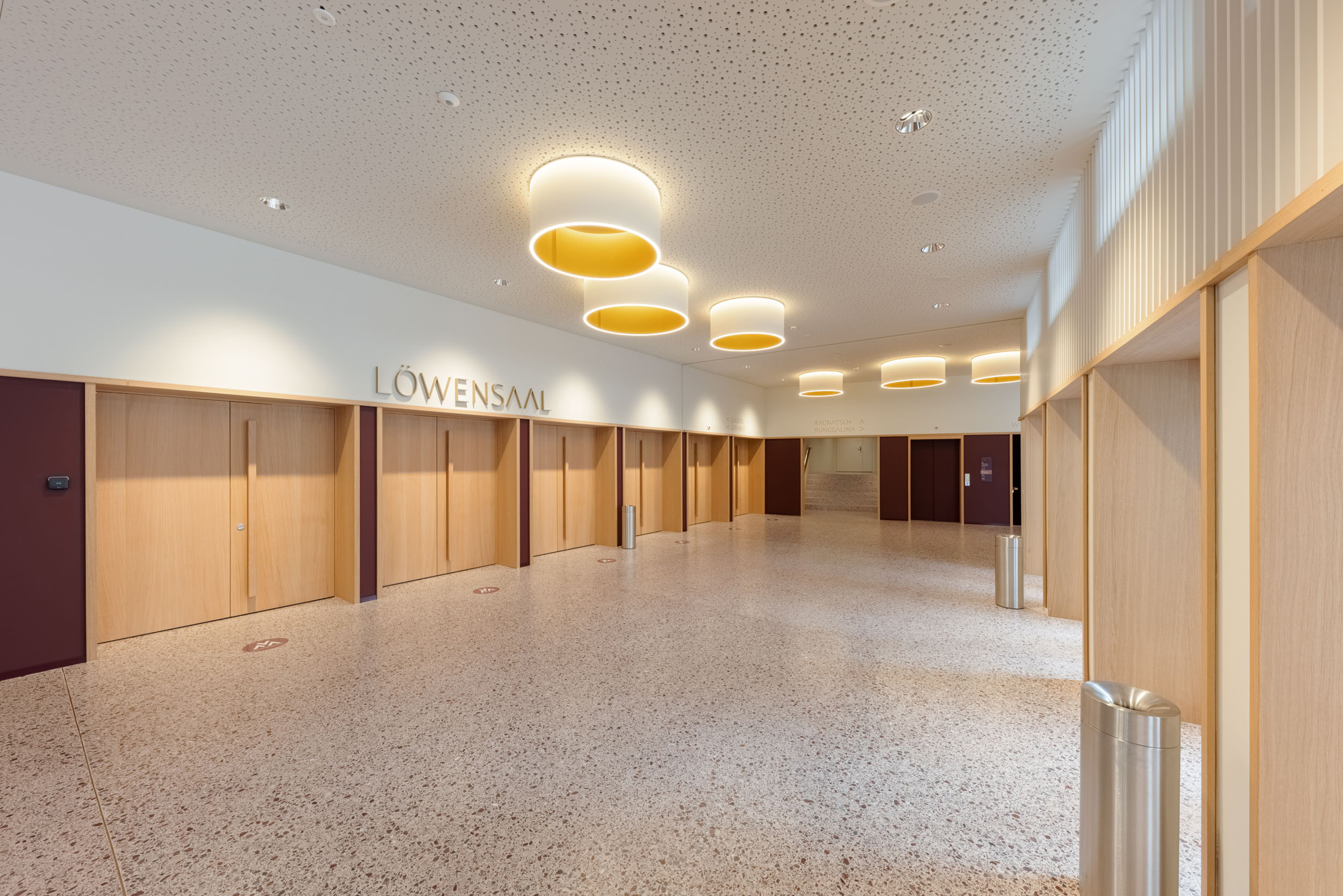 Photo 5: The impressive foyer of the Löwensaal. Photo: IFN/Atlas Holz