11.04.2022
Breathing new life into old things: Upcycling with veneer you glue on yourself
Bonn. The mountains of garbage are getting bigger and bigger. But instead of throwing away an old cupboard or a chest of drawers that has become unfashionable, you can breathe new life into them with simple means. Veneer that you cut and glue on yourself gives cherished furnishings a new, interesting look in no time at all.
The veneer industry is moving with the times: sprucing up instead of throwing away is the trend. This also and especially applies to furniture. In the past, when tastes changed, the dining table or mirrored cabinet was quickly thrown away. Today it's different. People keep things, but want to adapt them to the current zeitgeist. "With self-adhesive or self-adhesive veneer, this is very easy. It gives large surfaces or accentuated old furniture a modern yet natural look," says Ursula Geismann, a longtime living analyst and managing director of Initiative Furnier + Natur (IFN).
Individual look, easy installation
The thin, highly flexible veneers, which are often reinforced with thin paper, are either self-adhesively backed or glued with glue. The adhesives used, even the self-adhesive ones, are harmless, both to the environment and to your own health. There is also veneer in ready-to-use board format with fleece lamination. The individual sheets of veneer can be cut with a cutter or scissors for the specific purpose. Innovative surface treatments of the wood and advanced printing and embossing processes also give the veneer a look and feel to suit any requirement. Very important during installation: the surface to be glued should be clean and dry. "After gluing, the veneer surfaces can then still be lacquered or oiled, depending on the product chosen. Thus, nothing stands in the way of a beautiful individualization and long-term upgrading of the old furniture, room divider or even the old living room door. Such an Upcycling of old furniture extends the life span and is therefore very lasting , so Geismann finally. (DS)
Initiative Veneer + Nature (IFN) The Initiative Furnier + Natur (IFN) e.V. was founded in 1996 by the German veneer industry and its partners. Today, it is supported by European companies from the veneer industry, trade and the veneer processing industry as well as trade associations of the wood industry. The aim of the association is to promote veneer as a natural and climate-friendly all-rounder material.
Further information on the subject of veneer at
www.furnier.de
or
www.furniergeschichten.de
facebook
linkedin
instagram
Visuals:
Photo 1: Dresser attractively upgraded with veneer. Photo: IFN/Sunwoodstainer |
www.sunwood-shop.comá
Photo 2: This partition wall shines in new splendor. Photo: IFN/Sunwoodstainer |
www.sunwood-shop.comá
Photo 3: Old passage with a new look. Photo: IFN/Sunwoodstainer |
www.sunwood-shop.comá
Photo 4: Ready-to-use: veneer in panel format with lacquer surface and adhesive back. Photo: IFN/Schorn & Groh |
www.sg-veneers.com
Photo 5: Extremely flexible thanks to fleece lamination and super easy to process: EASiWOOD. Photo: IFN/Schorn & Groh |
www.sg-veneers.com
April 11, 2022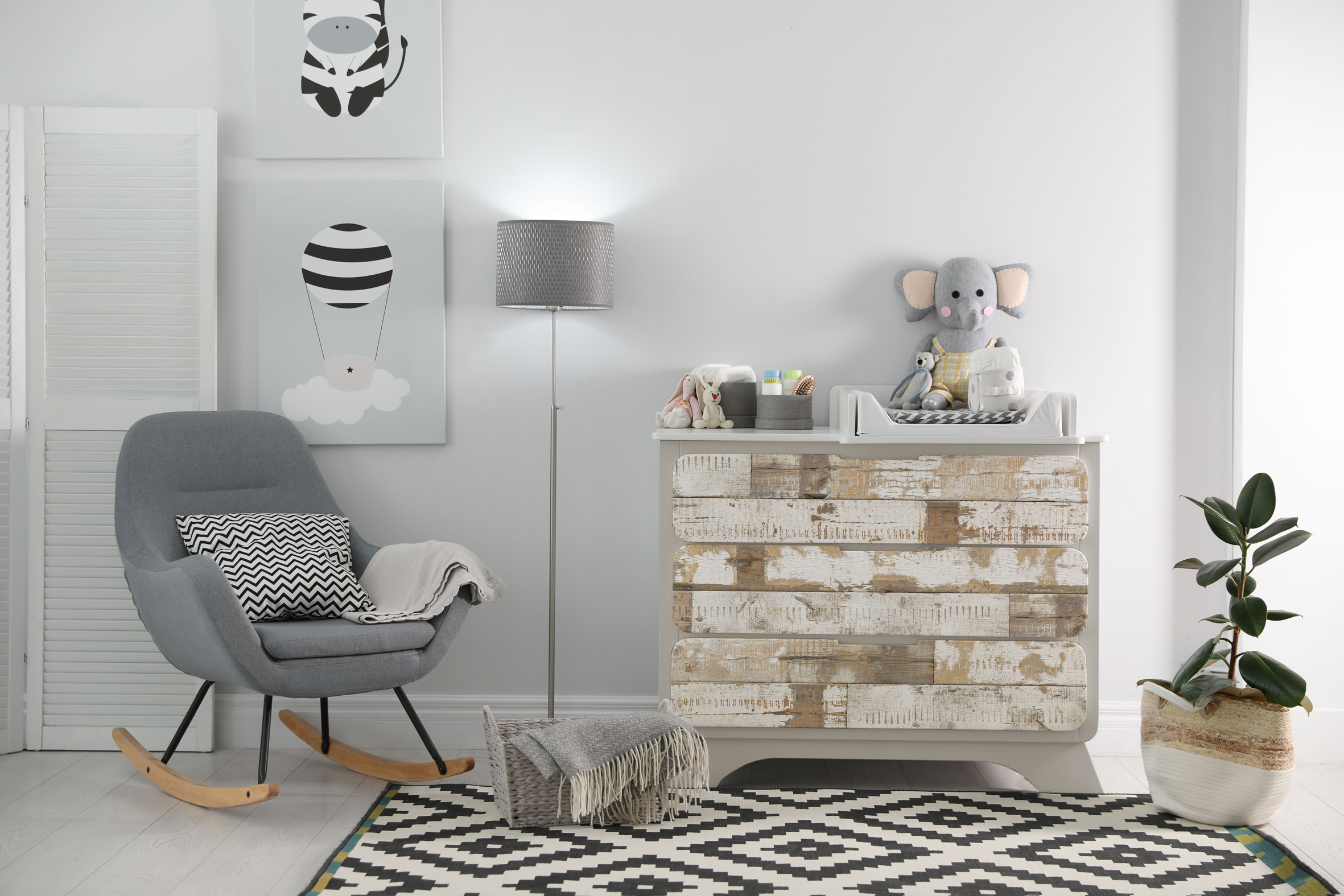 Photo 1: Dresser attractively upgraded with veneer. Photo: IFN/Sunwoodstainer |
www.sunwood-shop.comá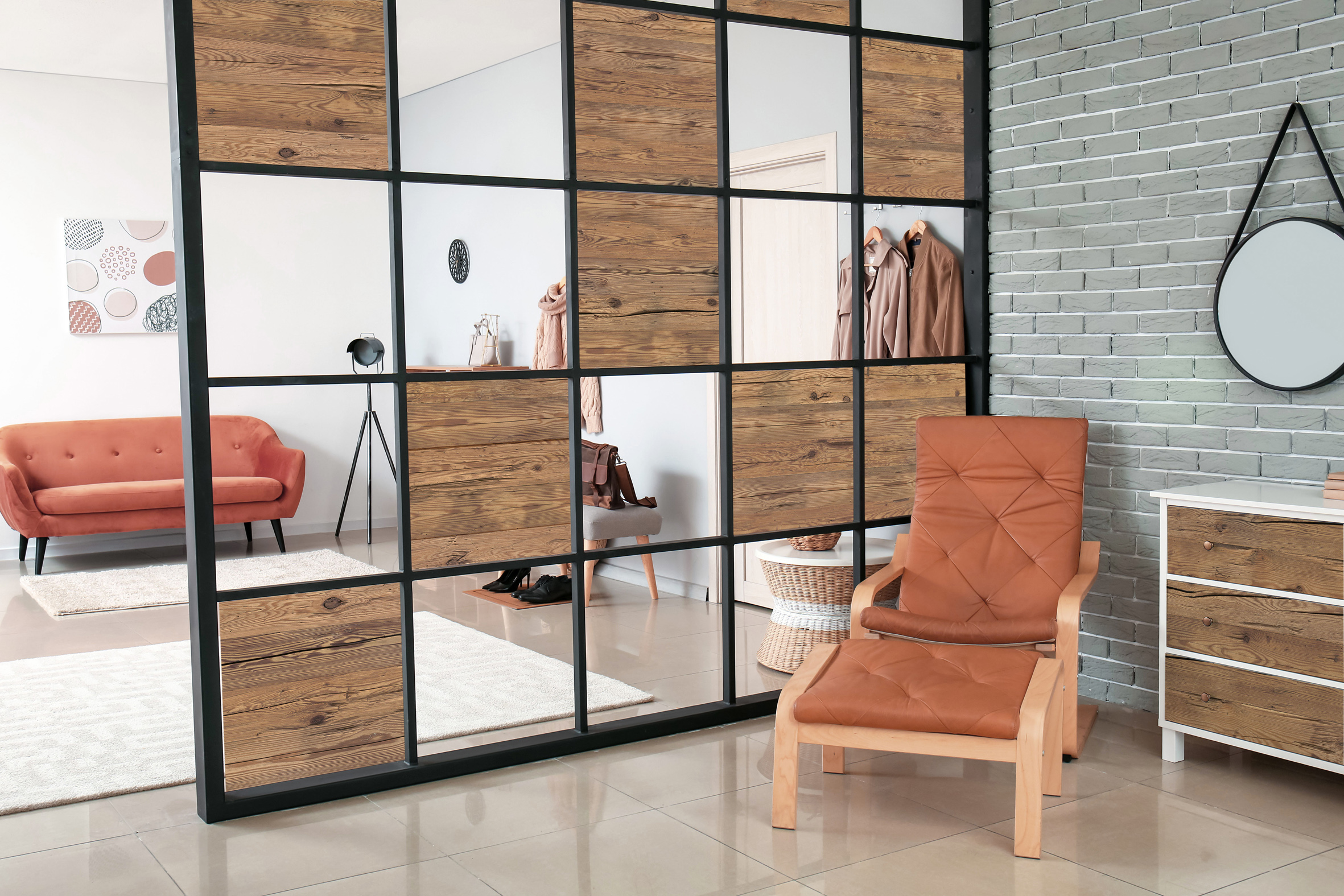 Photo 2: This partition wall shines in new splendor. Photo: IFN/Sunwoodstainer |
www.sunwood-shop.comá
Photo 3: Old passage with a new look. Photo: IFN/Sunwoodstainer |
www.sunwood-shop.comá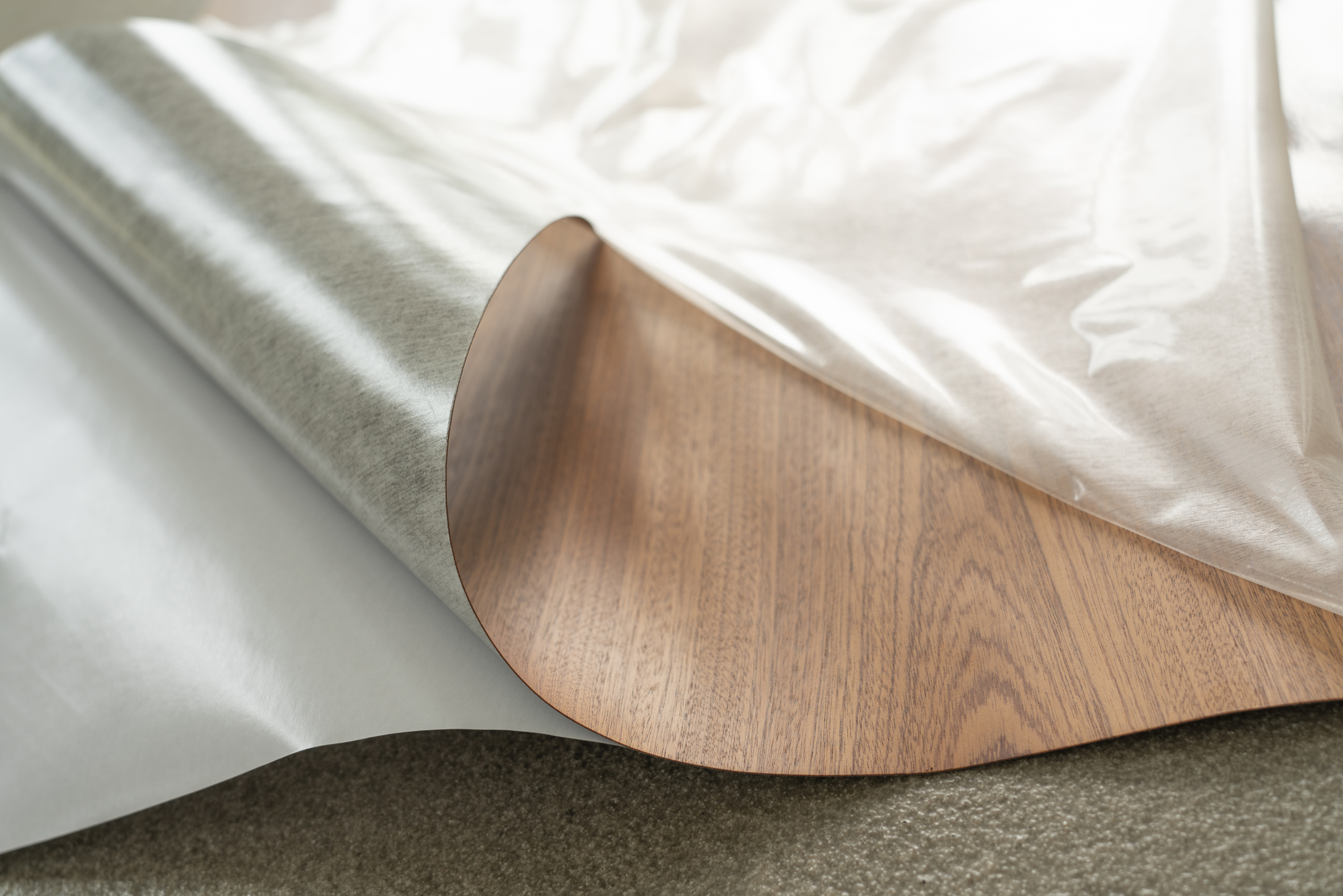 Photo 4: Ready-to-use: veneer in panel format with lacquer surface and adhesive back. Photo: IFN/Schorn & Groh |
www.sg-veneers.com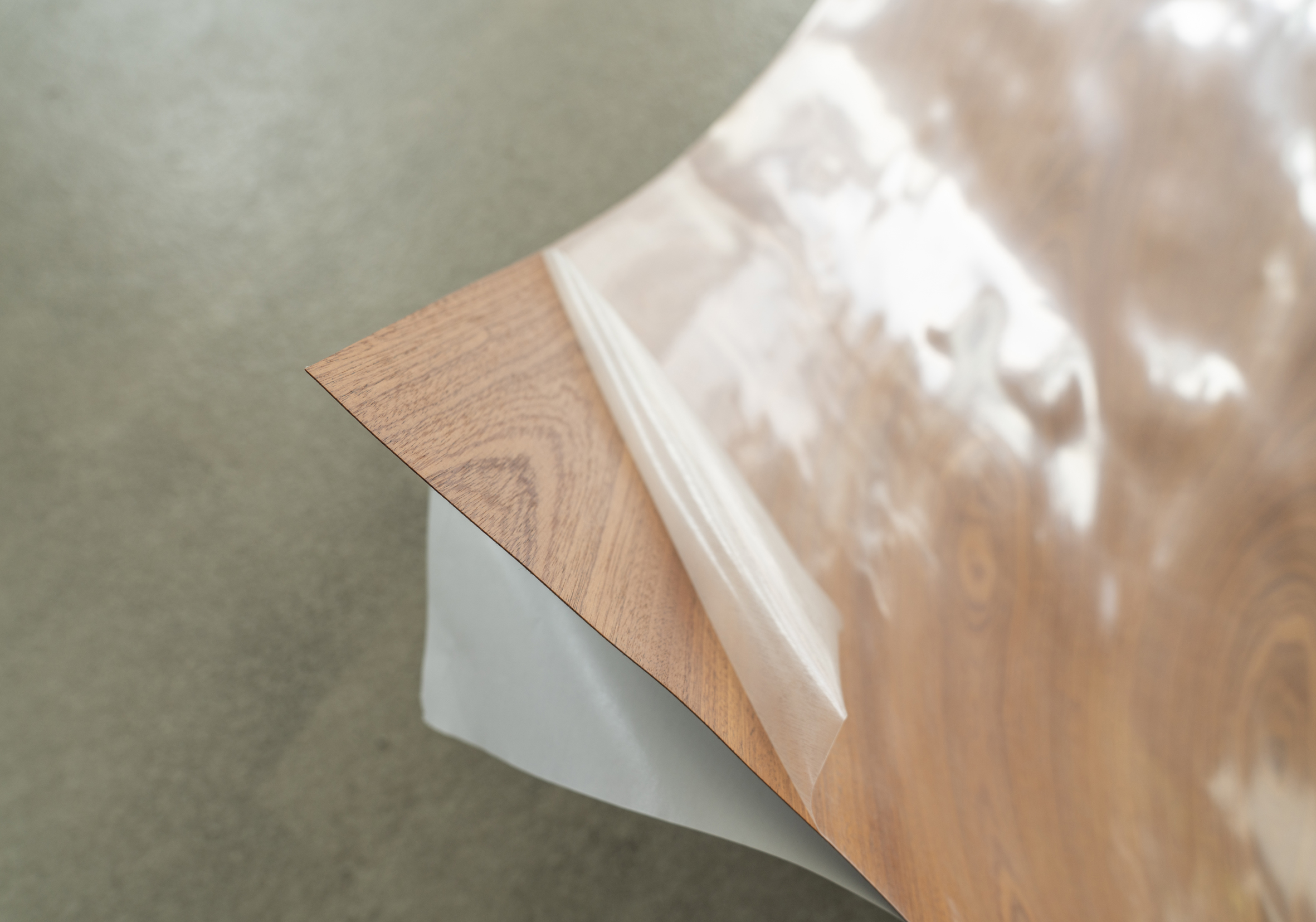 Photo 5: Extremely flexible thanks to fleece lamination and super easy to process: EASiWOOD. Photo: IFN/Schorn & Groh |
www.sg-veneers.com