Furniture manufactory Kettnaker
Wolfgang Kettnaker knows what he is doing. Tradition is his fuel, because he has learned to nurture his roots. They were a village carpenter's workshop, built compact cabinets and then developed furniture systems that could be freely planned. Today, they have been based in Dürmertingen in Upper Swabia for over 150 years and are extremely successful. Five generations ago, Karl Kettnaker founded a small joinery in 1870. The company moved on to series production in the 1960s after around 90 years of successful craftsmanship.
Zur Serienfertigung ging das Unternehmen nach rund 90 Jahren erfolgreichen Handwerks in den 1960er Jahren über.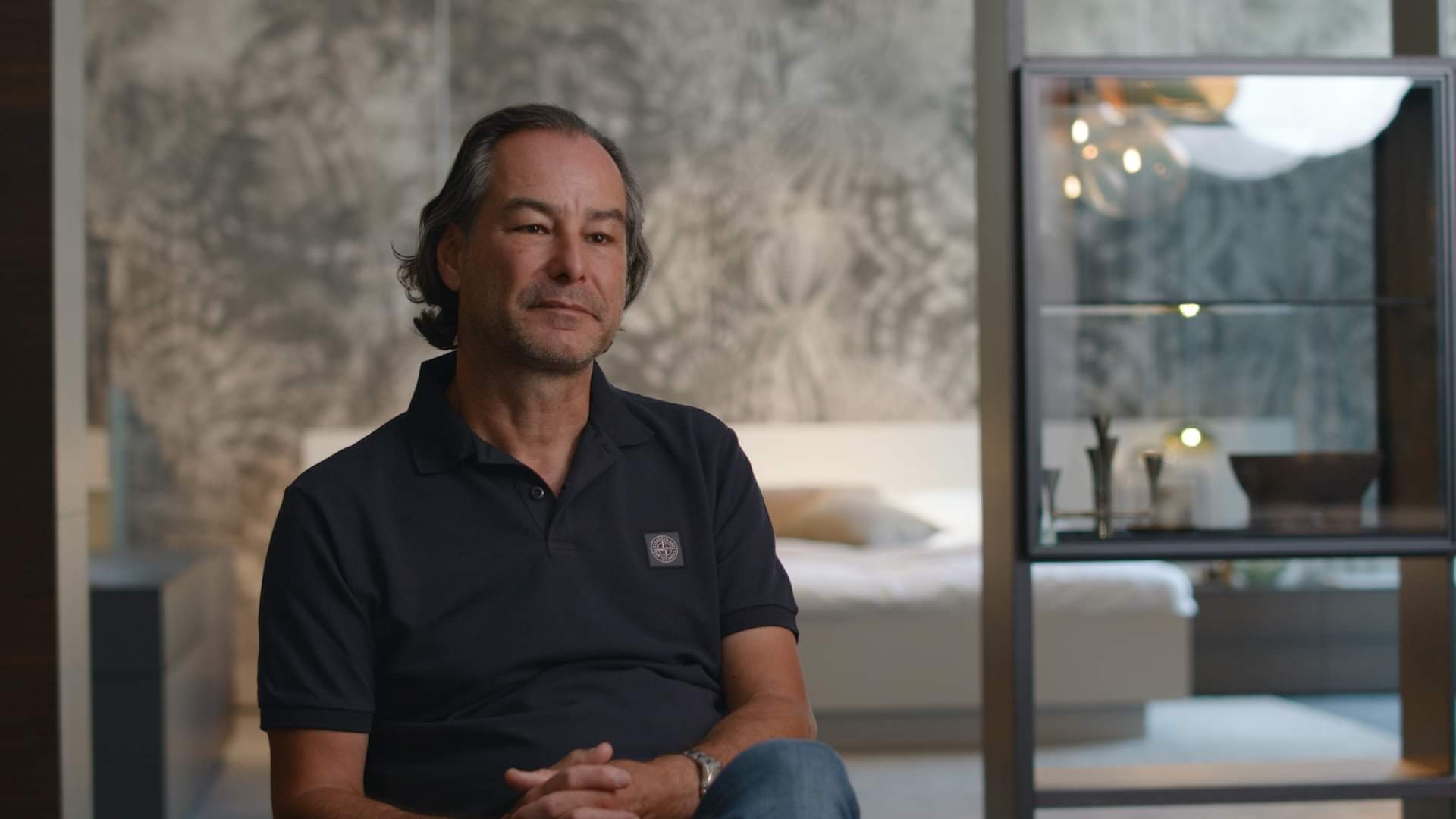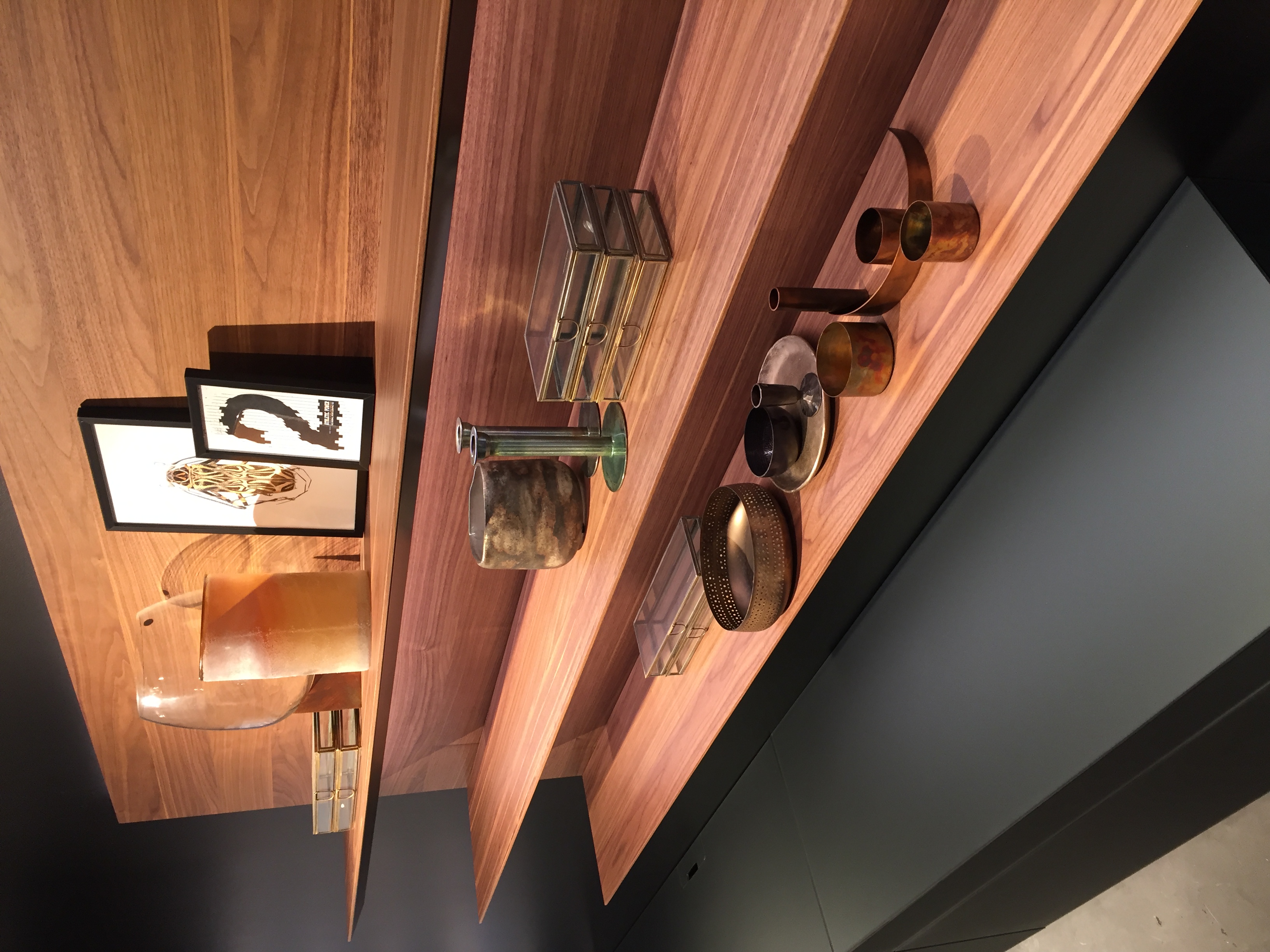 The unique furniture systems score points in every living space due to their special individuality. The individual planning of the furniture, a top distribution system with grown partnerships, the great proximity to customers and the long-term employees are the cornerstones of the economic success of the manufactory Kettnaker. Today, it is on the straight path to becoming a well-known furniture brand in Germany and Europe.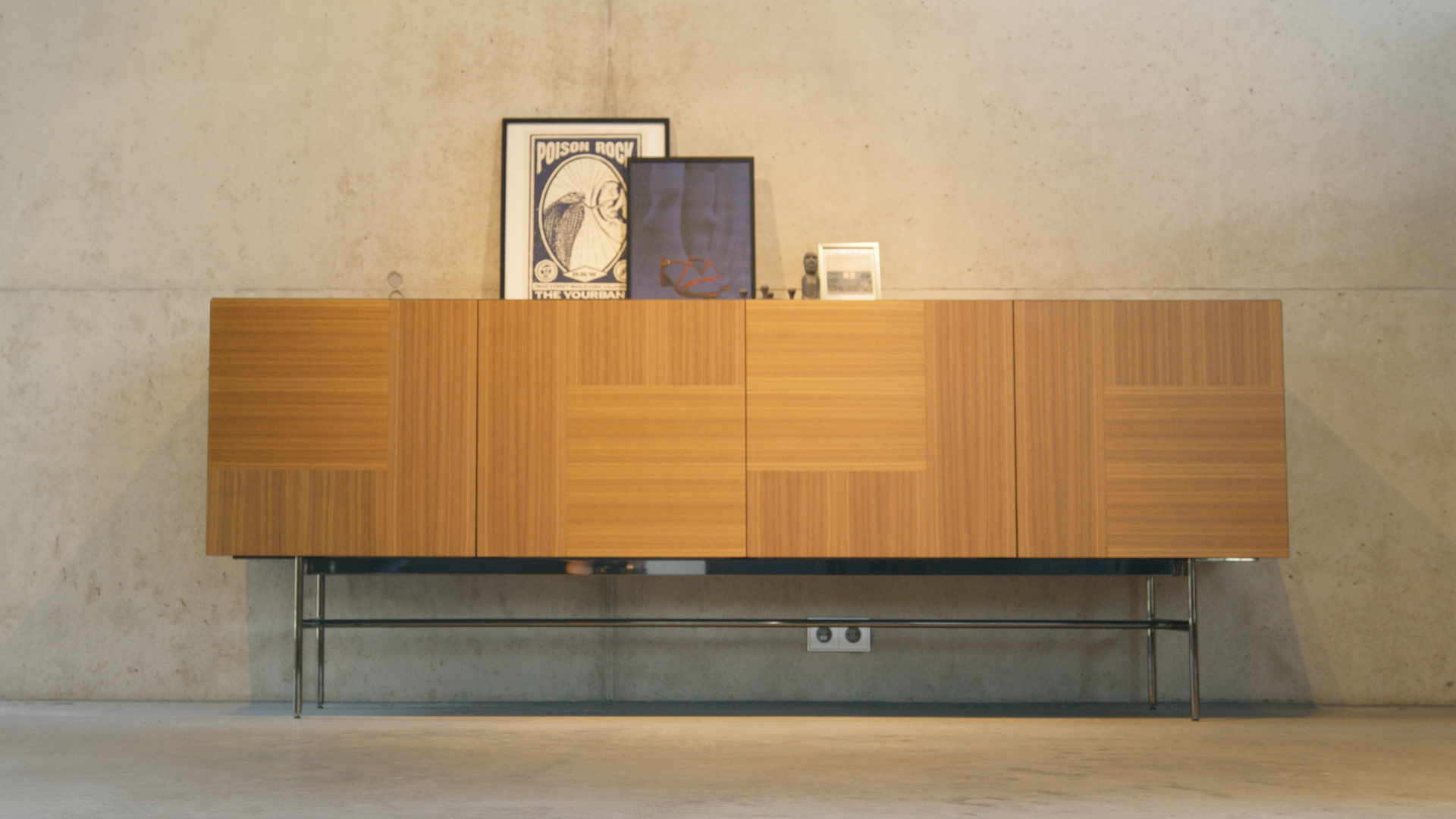 To mark its 150th anniversary, the Kettnaker manufactory presented the "Meisterstück 150" series at imm cologne 2020. In this veneered furniture, high-machine technology comes together with craftsmanship challenges. Each of the modern chests of drawers and sideboards is personally crafted by one of the company's master craftsmen.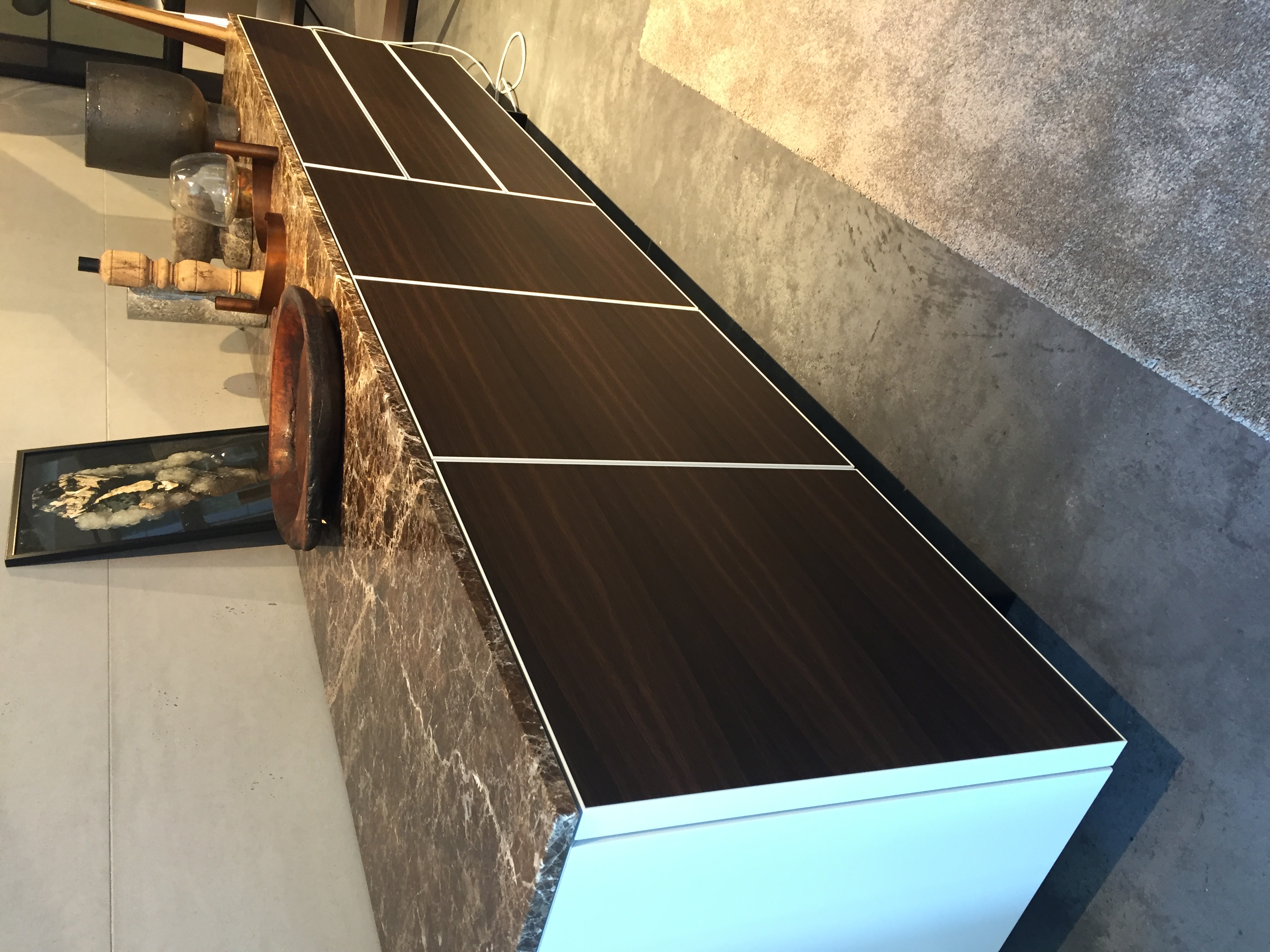 The modular system of different surfaces, material variations, different varnish tones and unique veneers convinces the international clientele. Wolfgang Kettnaker sees the most obvious advantage of veneer in its very own basic property, the sliced thinness of real wood. Only with veneer can surfaces be so finely refined, only with veneer can such delicate connections be made, only with veneer can such individual looks be created.

Wolfgang Kettnaker loves the precision in his furniture, which he designs all himself together with his sister. His manufactory is about values, timelessness and quality. In passing, he mentions the ecological advantage of veneer, as one of the most economical surface materials of all. Typically Upper Swabian.

www.kettnaker.com/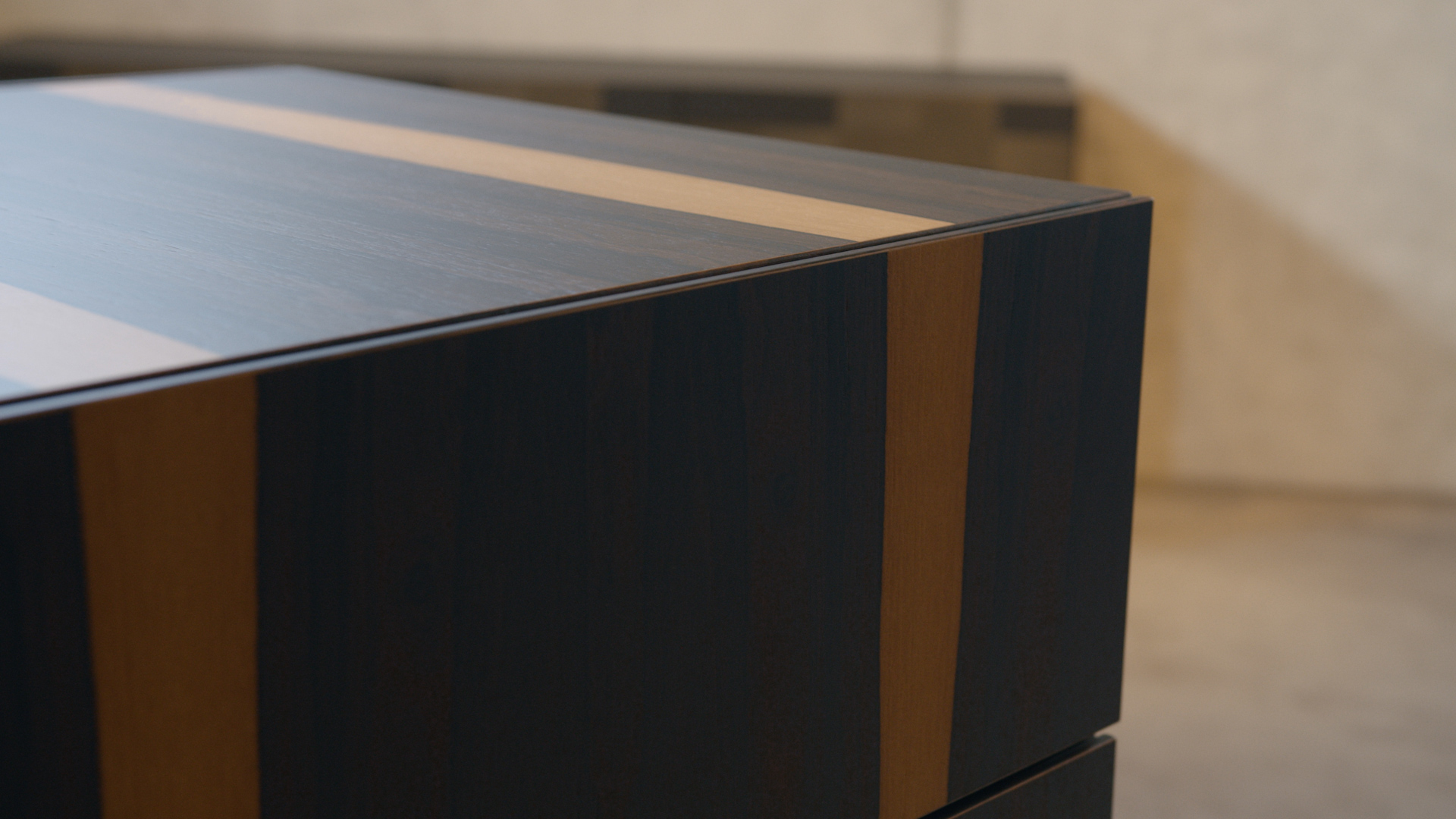 Fotos: Initiative Furnier + Natur e. V. (IFN) Design: Karin Brobeil, Creativ Direktorin, Wolfgang Kettnaker, Unternehmenschef