30.05.2022
Variety from the best of the tree:
Veneer can do much more than you think
Bonn. Veneer and the domestic wall unit used to be almost exclusive and in any case inseparable. But times have changed: The unique, thinnest solid wood in the world is now used for many other beautiful products from the world of design.
Just a few decades ago, many pieces of furniture were covered with veneer on a large scale. Sometimes it could also be seen in one or the other expensive car or in the camper van of the neighbor around the corner. Today, however, the material has embarked on an even more diverse career path: In addition to chairs, tables and cabinets - the ancestral sphere of activity of the individual natural material - there are also, for example, beautiful lamps, extravagant bathtubs and attractive washbasins that look particularly good with wood. In addition, there are windows, house and interior doors, walls, ceilings and even floors. "That may not sound particularly exciting yet, but this great material has not stopped at personal commodities either," says Ursula Geismann, a long-time living analyst and managing director of the Initiative Furnier + Natur (IFN). Be it handbags, trolleys, glasses, business cards, the mouse pad for the home office workstation or the access card for the hotel room: all these things can be individually produced or upgraded with veneer. "Sports fans also get their money's worth with veneer. Kiteboards, downhill skis and longboards become truly unique items with the surface material," says Geismann. And if that's not action enough for you, you can also reach for veneered musical instruments. "Drums, stringed and plucked instruments or even pianos jazzed up with the thinnest solid wood in the world not only look great, but they also sound quite outstanding." (DS)
Initiative Furnier + Natur (IFN)
The Initiative Veneer + Nature (IFN) e.V. was founded in 1996 by the German veneer industry and its partners. Today it is supported by European companies from the veneer industry, the trade and the veneer processing industry as well as trade associations of the wood industry. The aim of the association is to promote veneer as a natural all-round material.
Further information on the subject of veneer at
www.furnier.de
oder
www.furniergeschichten.de
facebook
linkedin
instagram
Image 1: Veneer looks elegant and individual not only as a kitchen furniture front. Photo: IFN/Sarah Maier
Image 2: The natural material is also perfectly suited for the construction of melodious musical instruments. Photo: IFN/DW Drums
Image. 3: Modern and sustainable: a handbag made of or with veneer. Photo: IFN/Embawo
Image 4: Veneered sports equipment - as colorful as life itself. Photo: IFN/www.furniergeschichten.de
May 30, 2022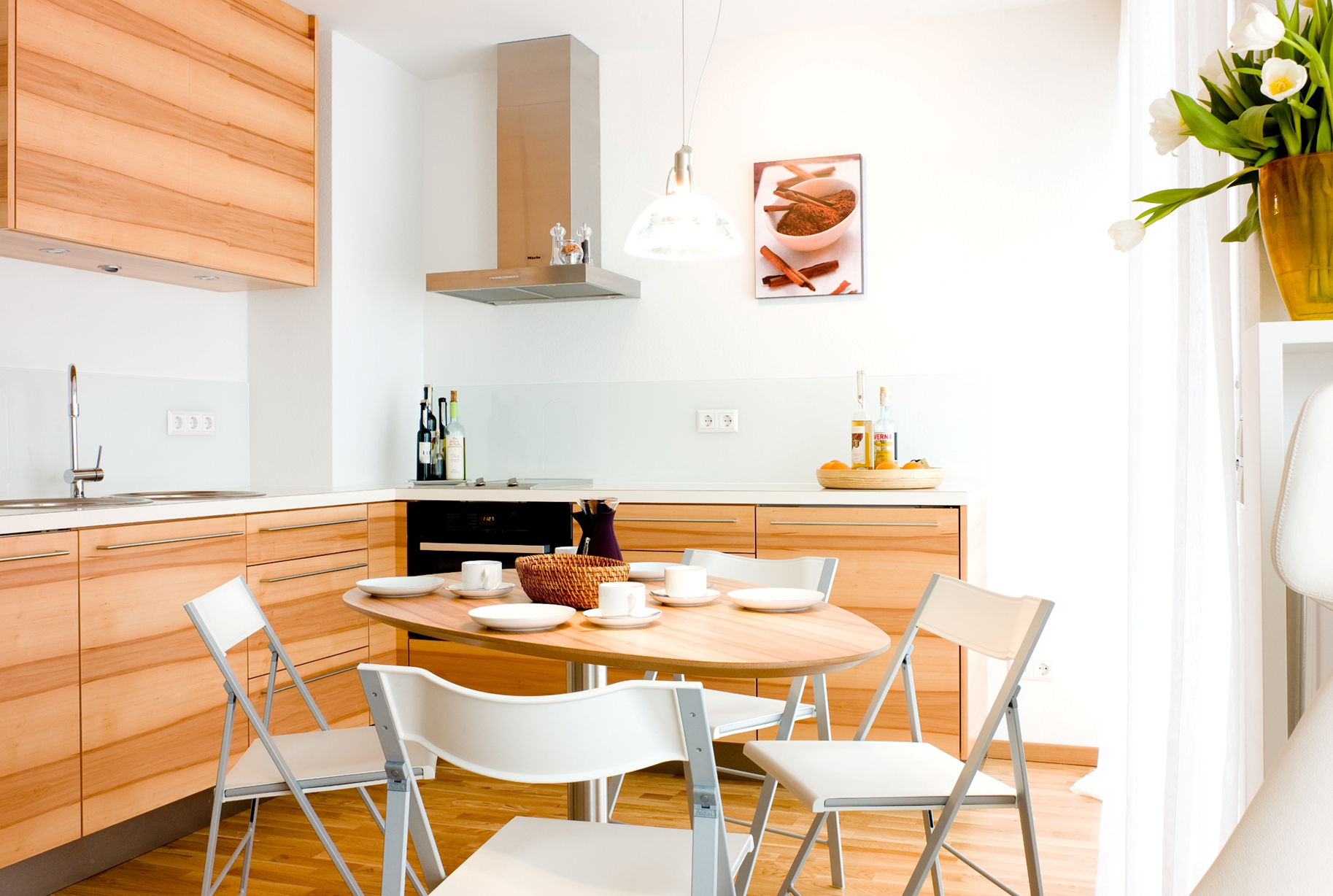 Image 1: Veneer looks elegant and individual not only as a kitchen furniture front. Photo: IFN/Sarah Maier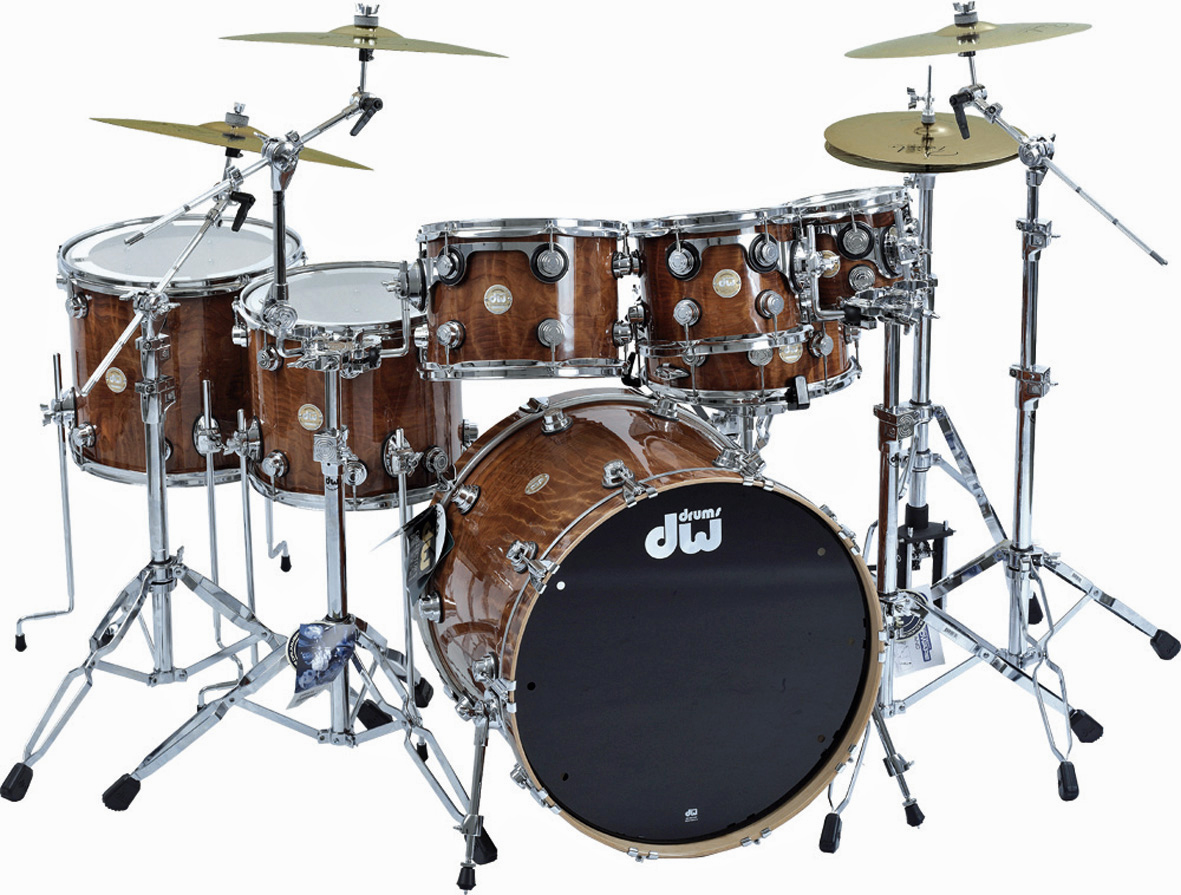 Image 2: The natural material is also perfectly suited for the construction of melodious musical instruments. Photo: IFN/DW Drums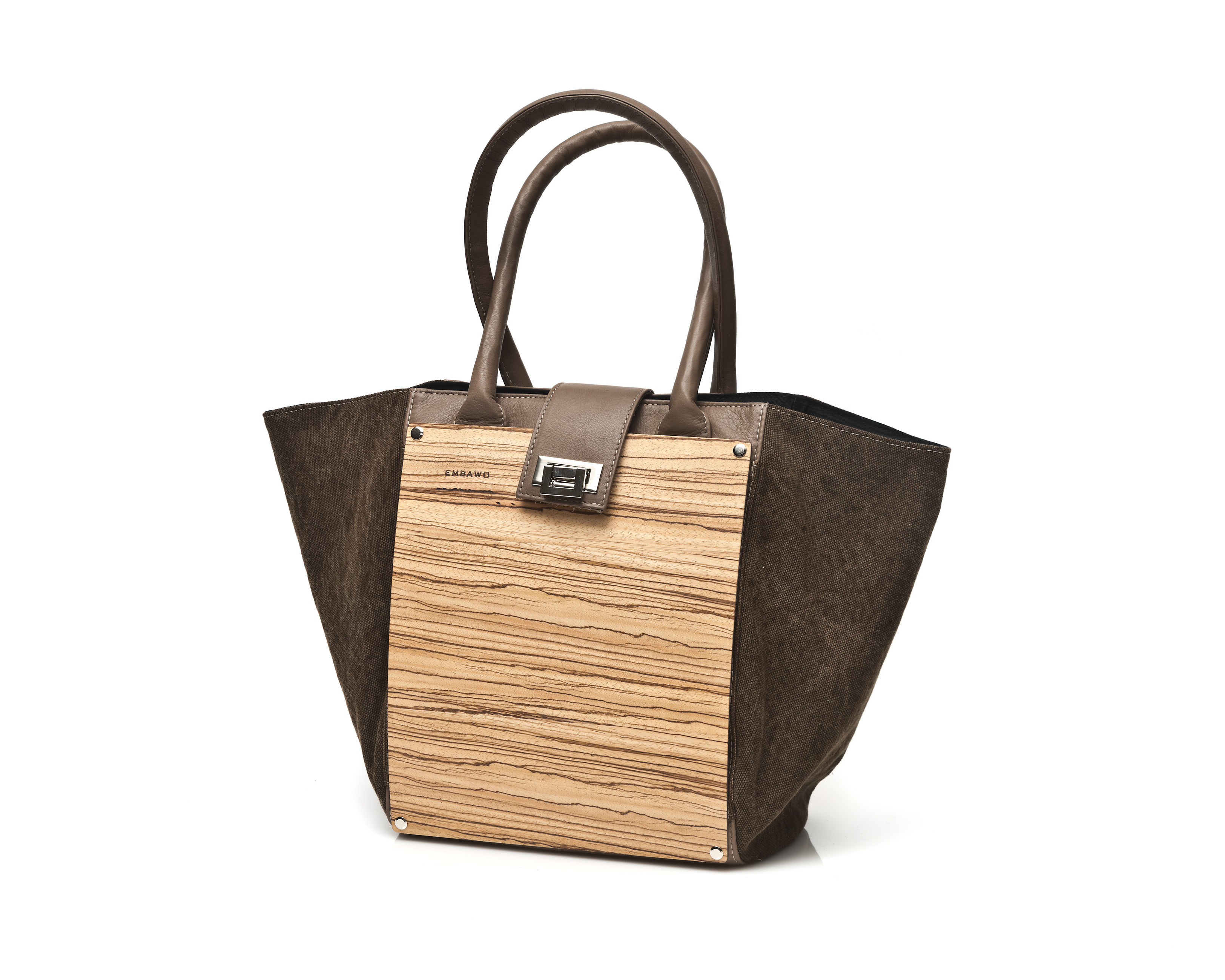 Image. 3: Modern and sustainable: a handbag made of or with veneer. Photo: IFN/Embawo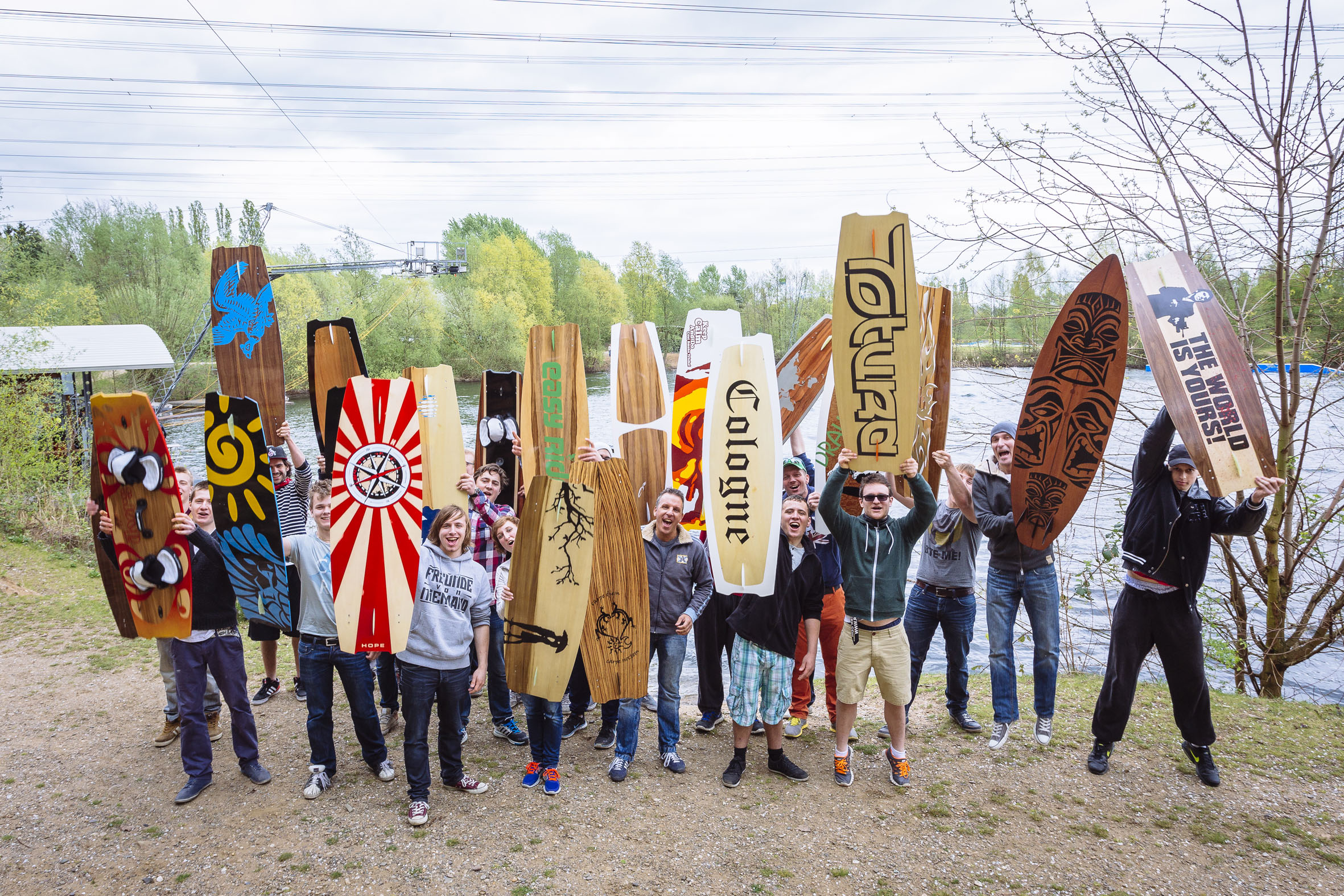 Image 4: Veneered sports equipment - as colorful as life itself. Photo: IFN/www.furniergeschichten.de