09.04.2020
Living in the post-Corona age:
Health comes before globalization
Bonn. Perhaps these times will teach us something. We become more and more aware that it is important to be there for one another. That it is important to stay in contact with each other, even if you cannot meet in person. And it is becoming clearer to us that our everyday life is changing dramatically: Most of us spend this time working from home, with partners and children. Others still work outside the home, more than usual because their professions are "systemically relevant". The Corona crisis is a time without a role model that challenges us to make unknown experiences. Ursula Geismann, managing director and living expert of the Initiative Furnier + Natur (IFN), predicts that the quality of living will improve through a more sensitive perception. Here is her complete statement:
"Our home has always been dear to us. We spend an average of 330 days a year at home, but not just at home. We visit concerts and restaurants, friends and family and then return to our own four walls again and again. Our home is a place of retreat, comfort, privacy and personal intimacy. Today we gain new experiences at home, because we are only allowed to leave it on exception. At the moment, we are working from home, with our children, who are home schooled and our partners who might also be around us. Therefore, the concept of "home" has different realities at the moment. For many people it is a matter of compromises in the daily routine, others plan the time of day with fixed events and set the times for them. Some feel to be in an almost paralyzing forced break, others draw strength for new ideas. Some feel more and more isolated, others talk on the phone often, which they haven't done in years. Videoconferencing is working better and better and could become an actual alternative for meetings even after the Corona crisis. The classic TV producers are already running out of series, while young social media protagonists are developing apps to help other people stay connected. For example singing together or play games with each other, to support health authorities with motion data or to launch local initiatives. As far as their own homes are concerned, people are looking very closely at what's going on. Disposal companies throughout Germany report a significant increase in the number of bulky household waste. Cellars, attics, garages, but also the main house are cleared out. Messy rooms, shelves, stacks of things are being scrutinised and cleaned up everywhere. DIY suppliers report increasing orders for DIY products such as wall paint, wallpaper and tiles. Windows are cleaned and kitchen cabinets are being cleared out and then cleaned. What's going on there?
The exciting thing about "the home" is, that it is a universal phenomenon. It concerns everyone, (almost) nobody can do without "a home". "The home" is an important part of our culture and therefore has a lot of social potential. In societies, you can always see what makes people tick when you look at their home. A matter of taste, for example, is a part of culture. Equipping your own home with furniture, wall colours, decoration and accessories is also part of culture. "The home" has always had social component, in regards to rental prizes or living areas. Germans love their home. On average, they like to spend a lot of money to furnish their home.
At present, everyone spends a lot of time at home, and two megatrends are also becoming more apparent in "the home": Globalization and health. During a pandemic, these two are precisely the topics that everyone is thinking about. Globalization is currently not particularly bearable and not particularly popular. It may well be that people will focus their future purchases for the home more on regional or at least domestic products. In the food sector, this has already become the standard for a growing target group.
And something is also happening in the area of health. YouGov Deutschland GmbH has now published the results of a representative study on the living trends 2020, commissioned by the living magazine "Schöner Wohnen". According to this study, currently 75 percent of all respondents use low-emission paints and materials for furnishing. Among the younger generation (18 to 24-year-olds), 65 percent said that "healthy living" was close to their hearts.
People will prefer ecological and healthy products to those made from materials that are harmful to the environment. In social media, the diversity and growing quality on the subject of "the home" can be seen very clearly. More and more people are looking responsibly at ecological, natural, renewable or compostable furnishings and home inspirations. Wood and veneer are just as inspiring as other renewable raw materials such as linen, cotton or cork. This applies not only to home furnishings such as furniture, home textiles and accessories, but increasingly to packaging and lifestyle products, which are part of the individual radius of responsibility. Veneer made of real wood has a lot to offer in this respect. As the thinnest solid wood in the world, it is suitable for furniture surfaces, musical instruments, mobile phone covers, bank cards, packaging and a number of lifestyle products".
Initiative Veneer + Nature (IFN)
The Initiative Furnier + Natur (IFN) e.V. was founded in 1996 by the German veneer industry and its partners. Today, it is supported by European companies from the veneer industry, trade and veneer processing industry as well as professional associations of the timber industry. The aim of the association is to promote the natural all-round material veneer.
---
Downloads
IFN-Kettnaker-Sideboard-Furnier.JPG
(1.38 MB)
IFN-Furnier-Socken-Verpackung.JPG
(0.67 MB)
IFN-der-richtige-Furnier-Baum.JPG
(1.21 MB)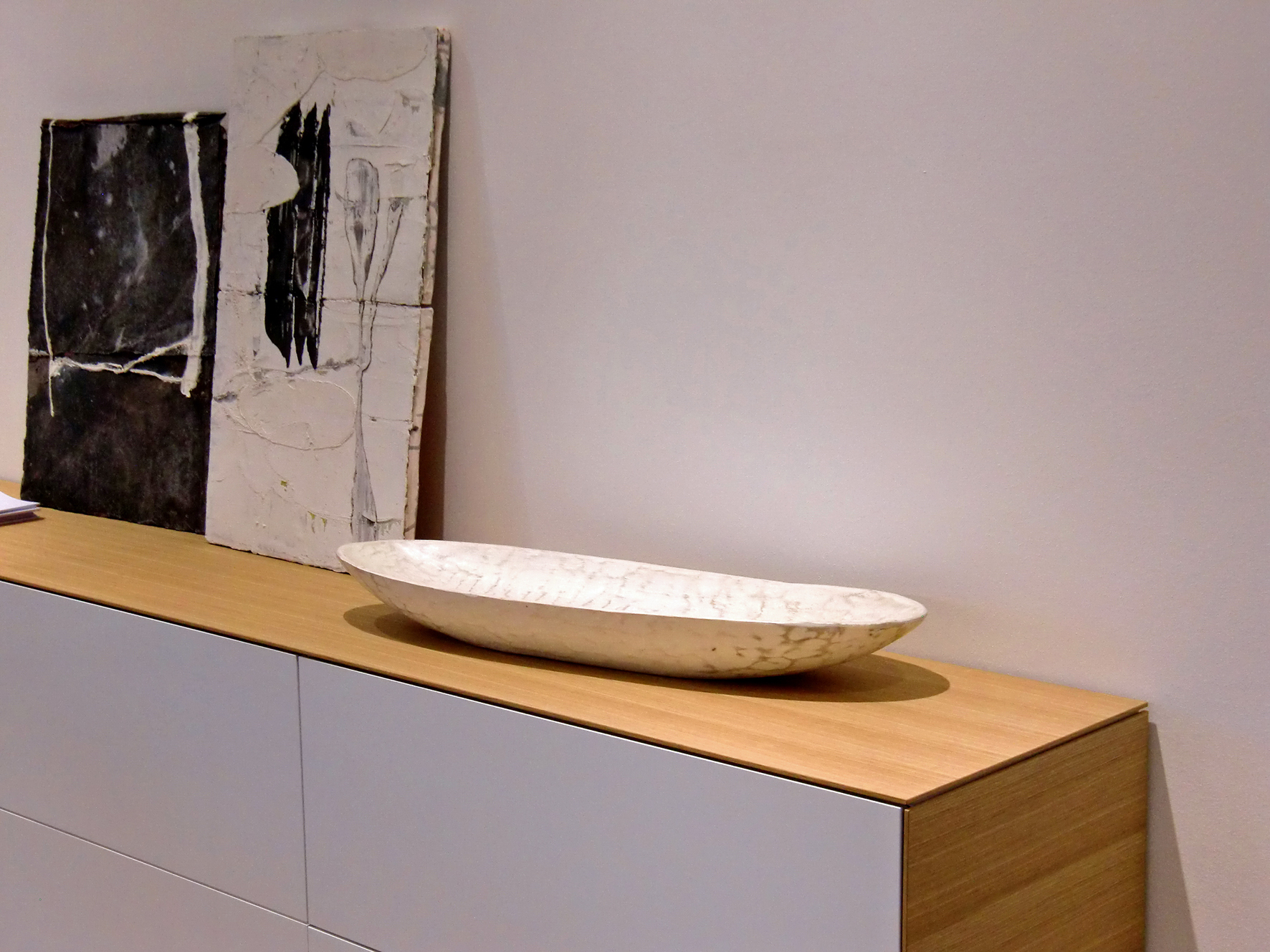 Photo 1: The material mix of real wood veneer and lacquer is an individual combination that always looks elegant and valuable. Photo: IFN/Kettnaker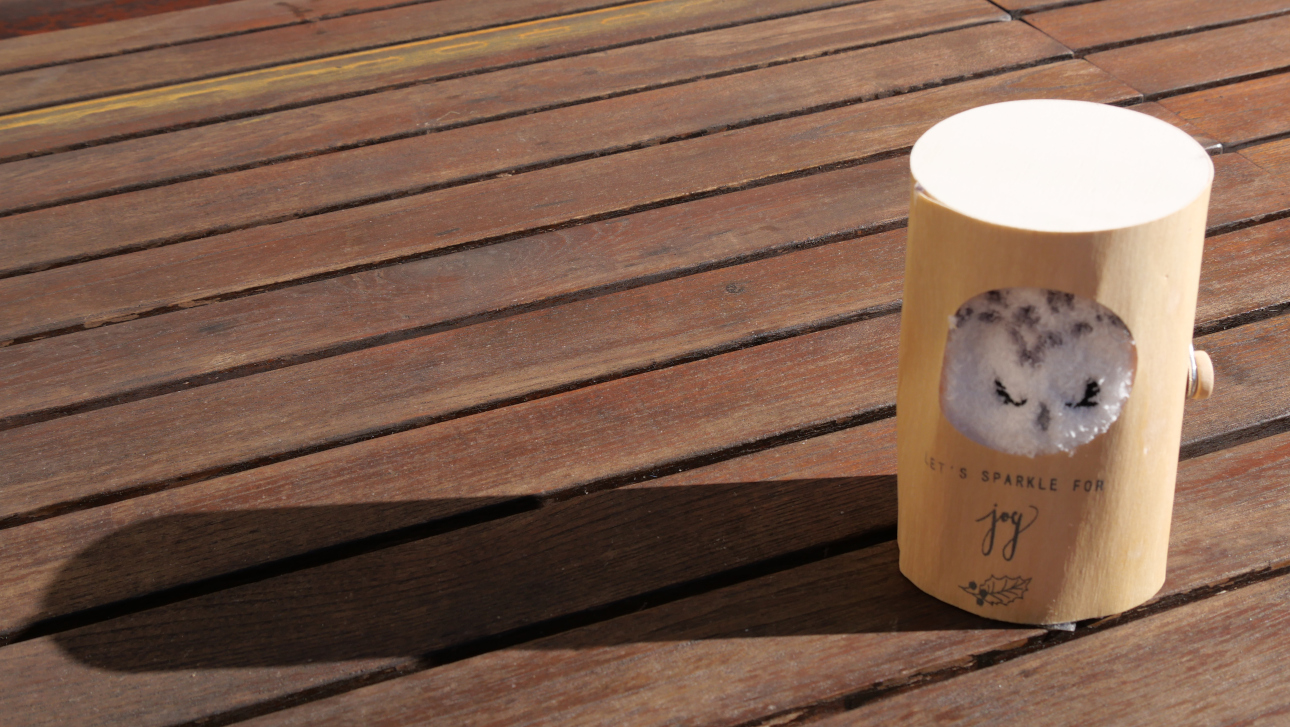 Photo 2: Veneer is suitable as compostable packaging, here as packaging for socks. Photo: IFN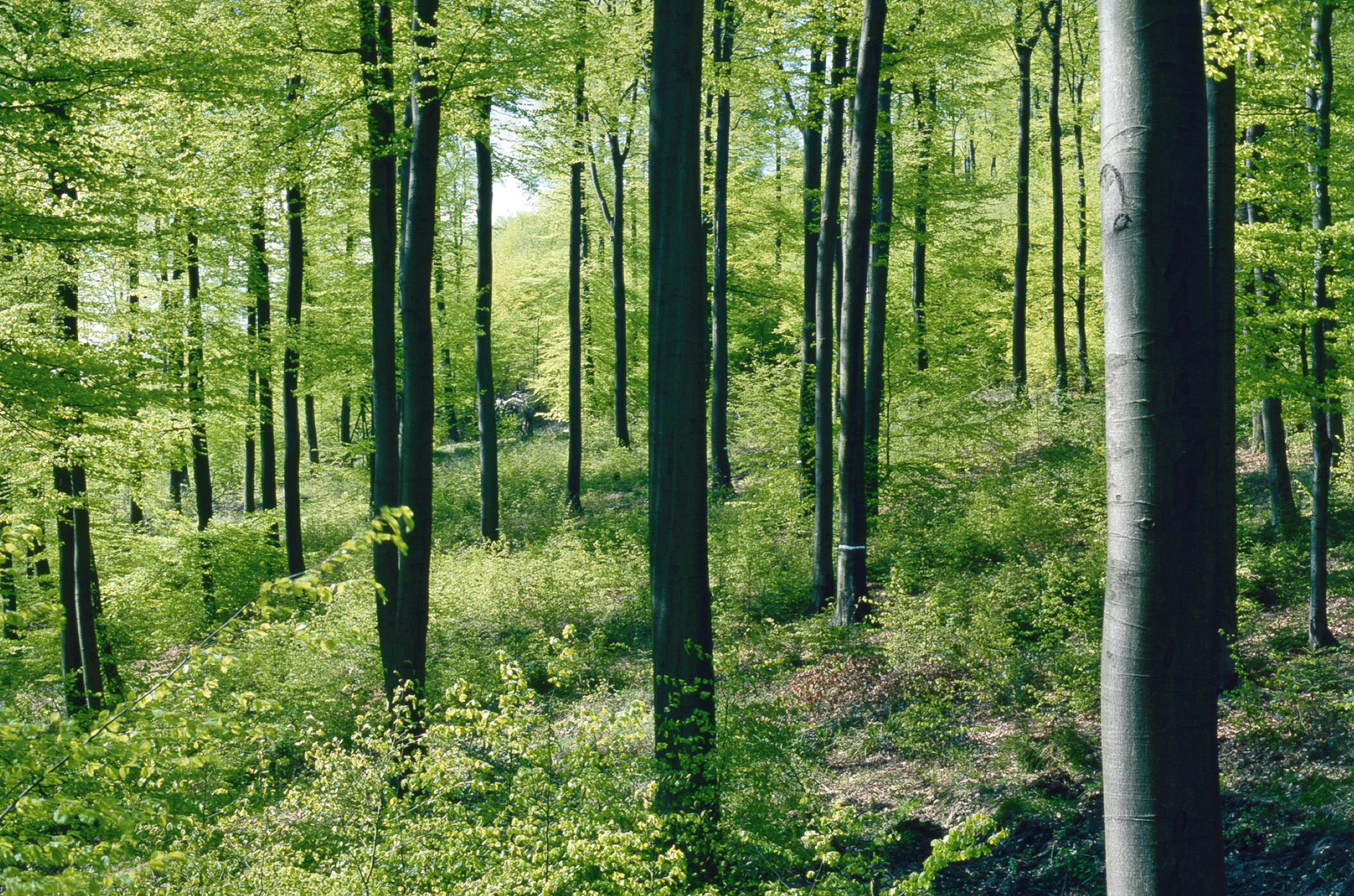 Photo 3: The search for the right veneer tree often resembles the proverbial search for the needle in the haystack. Photo: IFN