20.06.2022
Unique modernization project in the Netherlands:
Veneer facelift from Decospan
Bonn/Bladel. This really was a complete facelift: the Decospan Group from Menen, Belgium, has transformed the already architecturally highly interesting office building of the dairy product specialist Interfood in Bladel, the Netherlands, into a real jewel with fine veneers. The "Shinnoki" and "Parky & Cabbani" brands in Ivory Oak color were used and, in combination with new designer furniture and skilfully staged mood lighting, have breathed new life into the building.
Approximately 1,600 square meters of Shinnoki and Parky & Cabbani were used for floors, walls and ceilings in the complete renovation of the Interfood office building, as well as the furnishing of a new office wing connected to the old building. "The business style was maintained, but combined with the sustainability concept of wood," says Lieven van Baelen, sales manager D/A/CH at Decospan. Since they manufacture everything in-house, he says, it was very easy to perfectly match the different veneers. "In the end result, the installed floor, wall and ceiling elements form a harmonious overall picture that immediately takes hold of you when you enter the building. A homogeneous result was what mattered to us, and the team of architects from 'Kragt Eindhoven' and our employees from 'LOVD interieur Decospan' really succeeded in achieving this," says van Baelen. "The example in Bladel shows: Veneer has a future in all areas - from small exhibits like a pair of veneer glasses, to high-end cars and mobile homes outfitted with it, to impressive uses in architecture. It is extremely beautiful and at the same time extremely resource-conserving and sustainable," concludes Ursula Geismann, a long-time living analyst and managing director of the Initiative Furnier + Natur (IFN). (DS)
Initiative Veneer + Nature (IFN)
The Initiative Furnier + Natur (IFN) e.V. was founded in 1996 by the German veneer industry and its partners. Today it is supported by European companies from the veneer industry, the trade and the veneer processing industry as well as trade associations of the wood industry. The aim of the association is to promote veneer as a natural all-rounder.
Further information on the subject of veneer at
www.furnier.de
oder
www.furniergeschichten.de
facebook
linkedin
instagram
Photo material:
Photo 1: The Interfood building from the outside. Photo: IFN/Decospan Group
Photo 2: The reception area of the office building. Photo: IFN/Decospan Group
Photo 3: Bright and friendly meeting room. Photo: IFN/Decospan Group
Photo 4: Coziness radiates from this room. Photo: IFN/Decospan Group
Photo 5: Beautifully grained veneer was used here. Photo: IFN/Decospan Group
June 20, 2022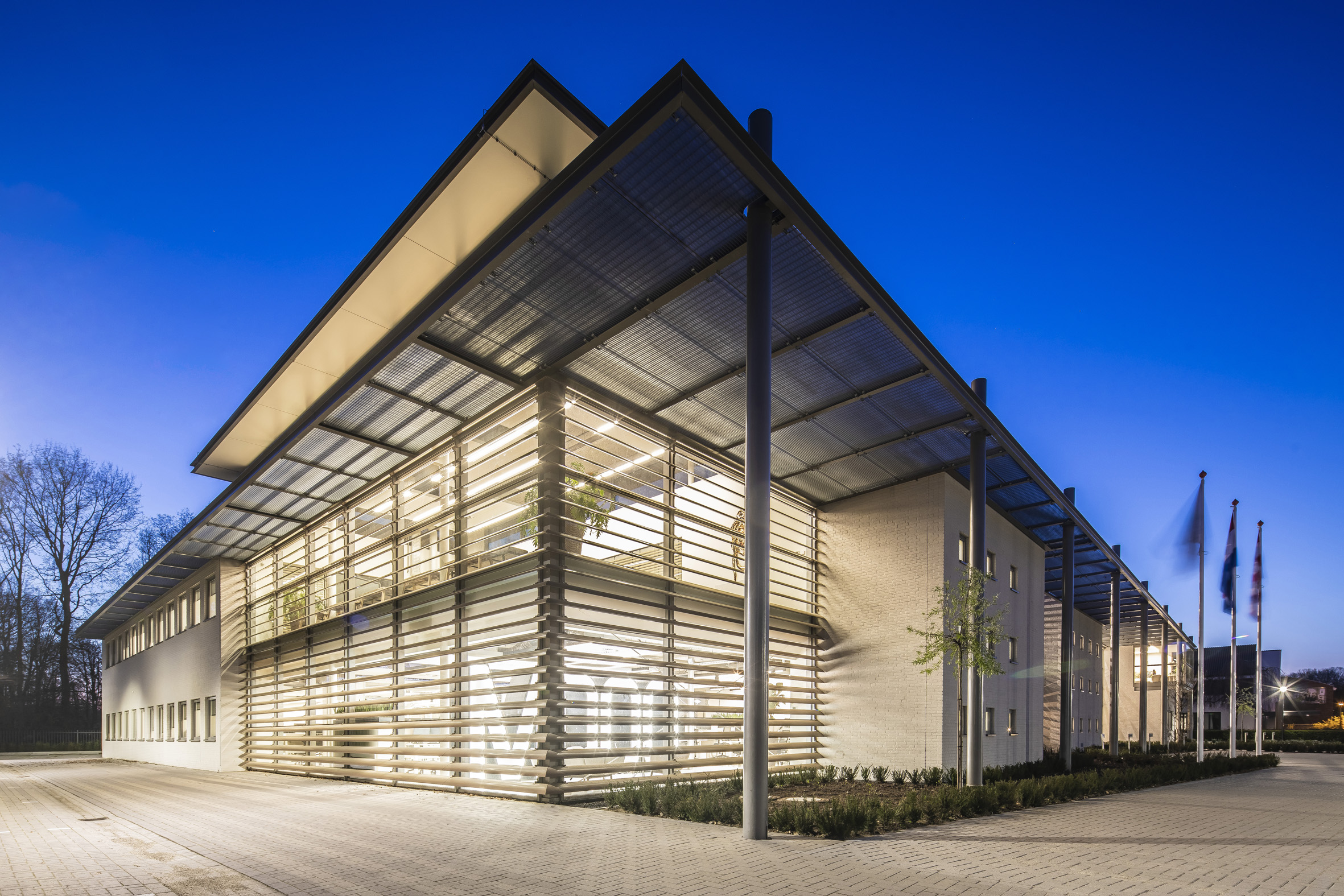 Photo 1: The Interfood building from the outside. Photo: IFN/Decospan Group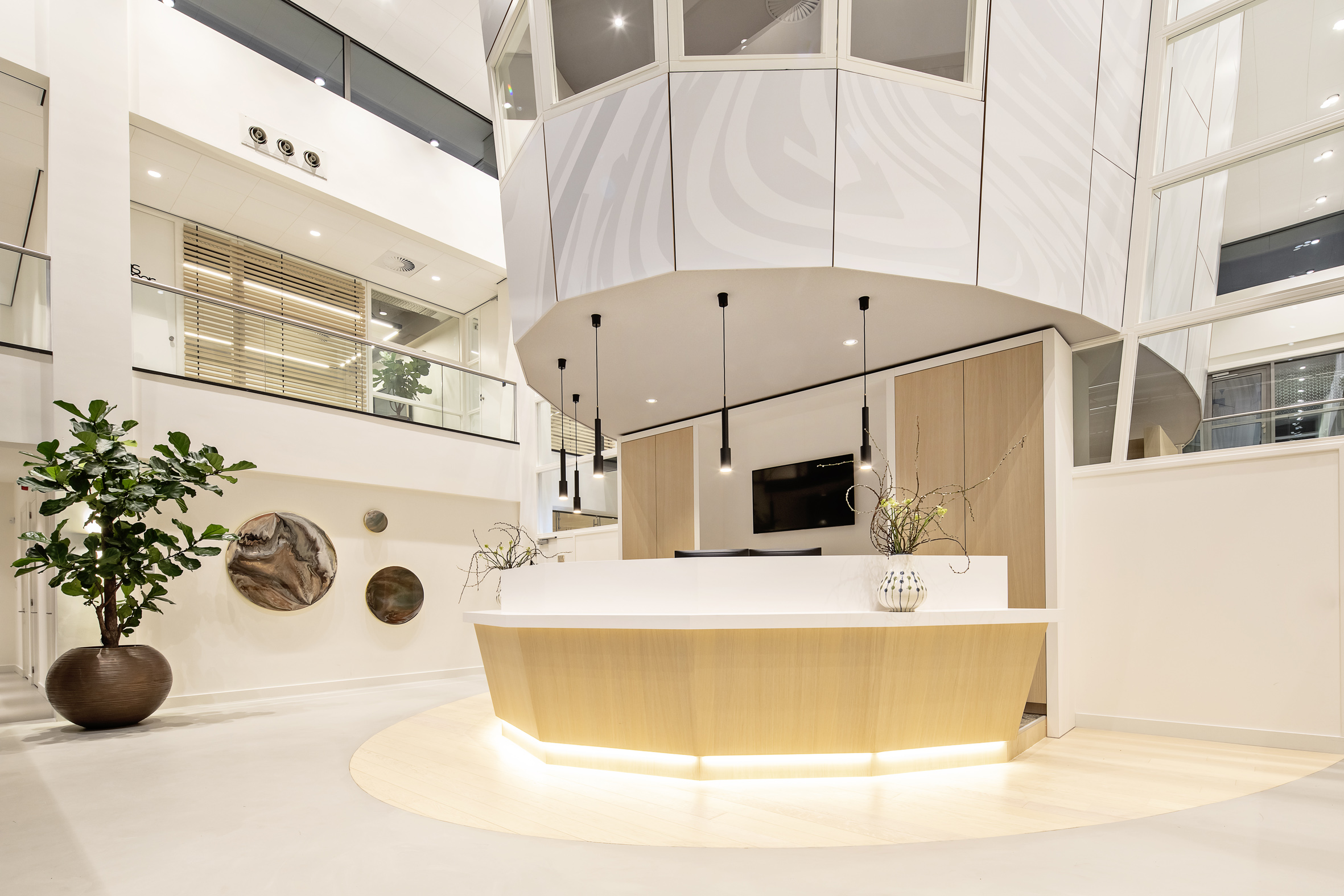 Photo 2: The reception area of the office building. Photo: IFN/Decospan Group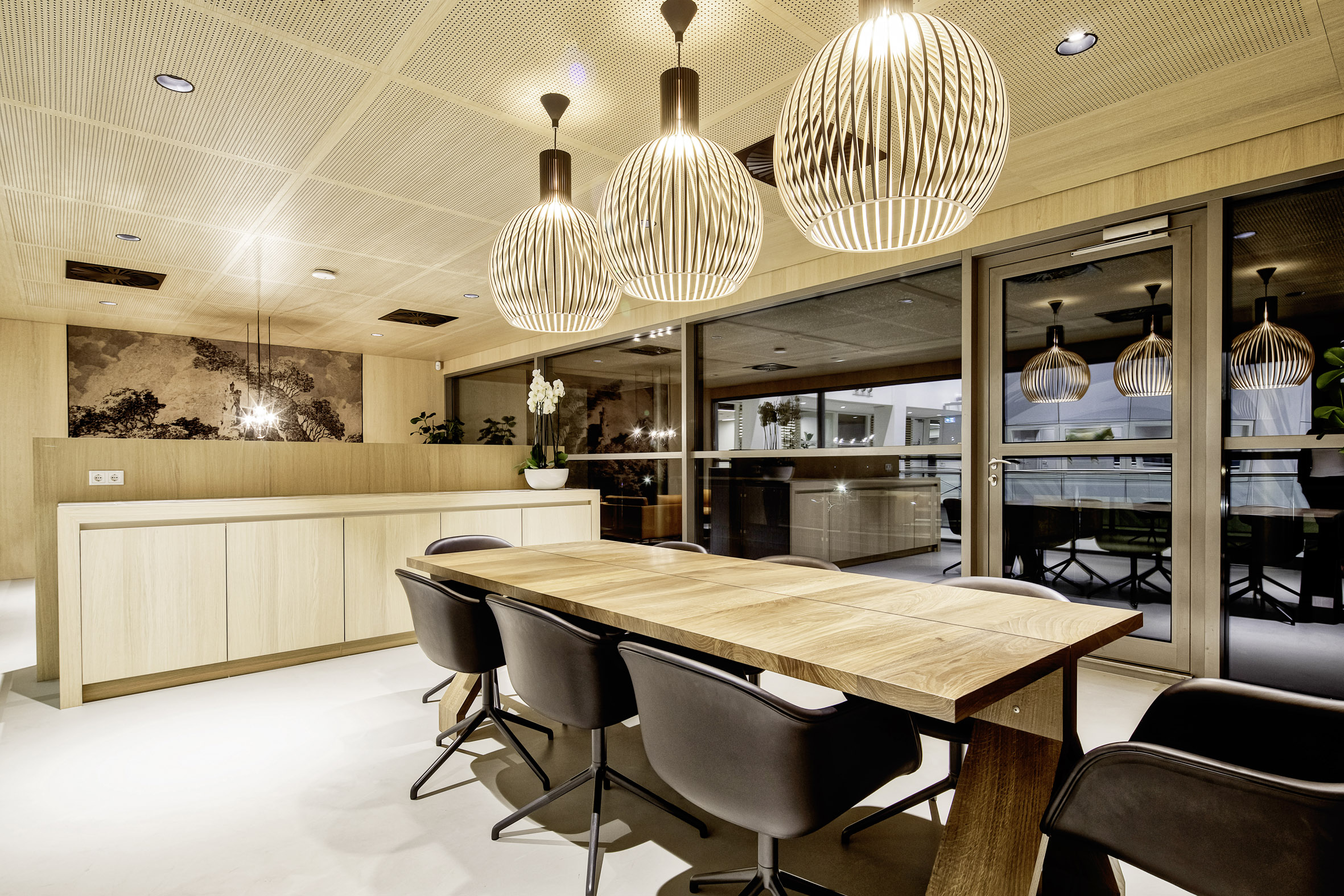 Photo 3: Bright and friendly meeting room. Photo: IFN/Decospan Group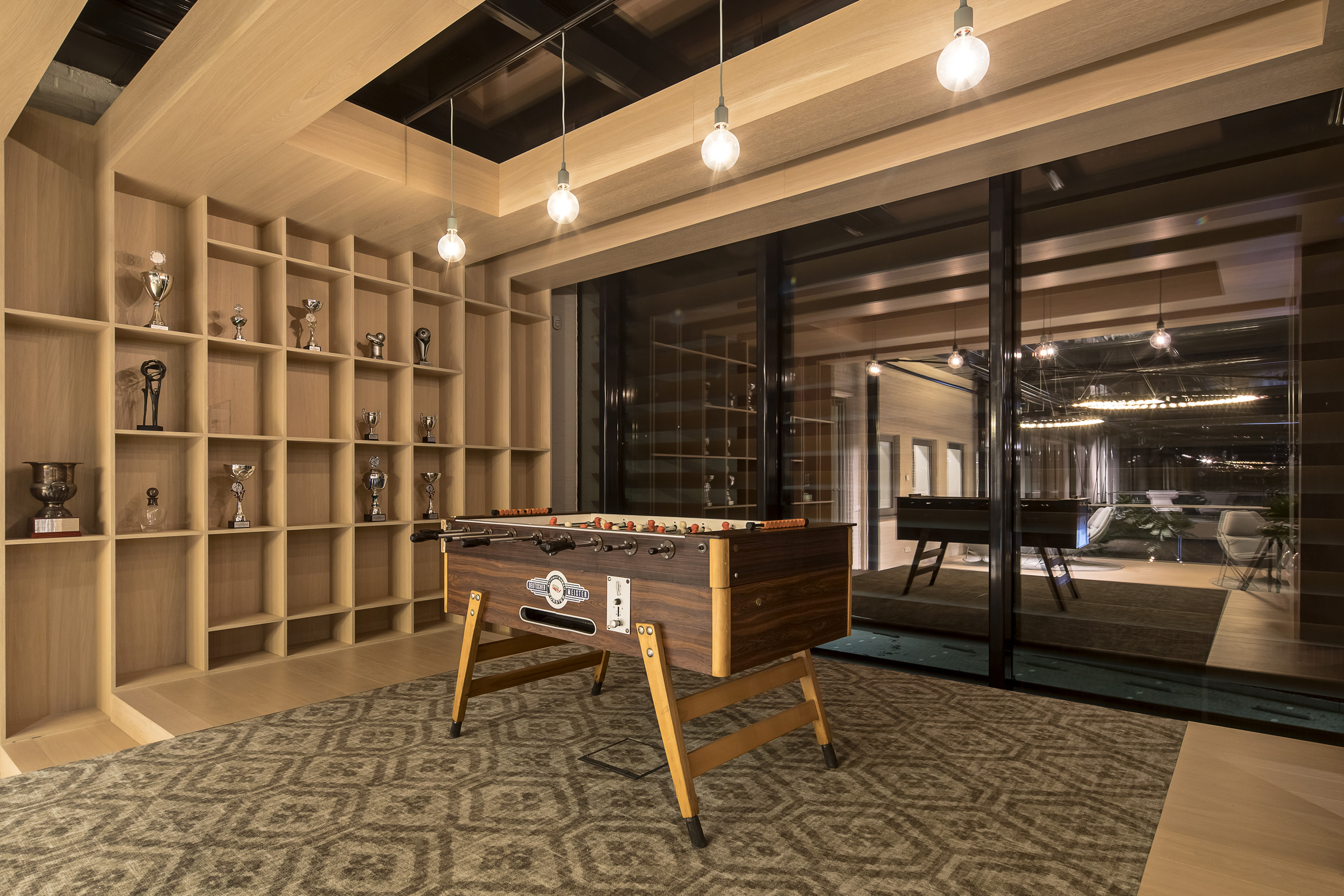 Photo 4: Coziness radiates from this room. Photo: IFN/Decospan Group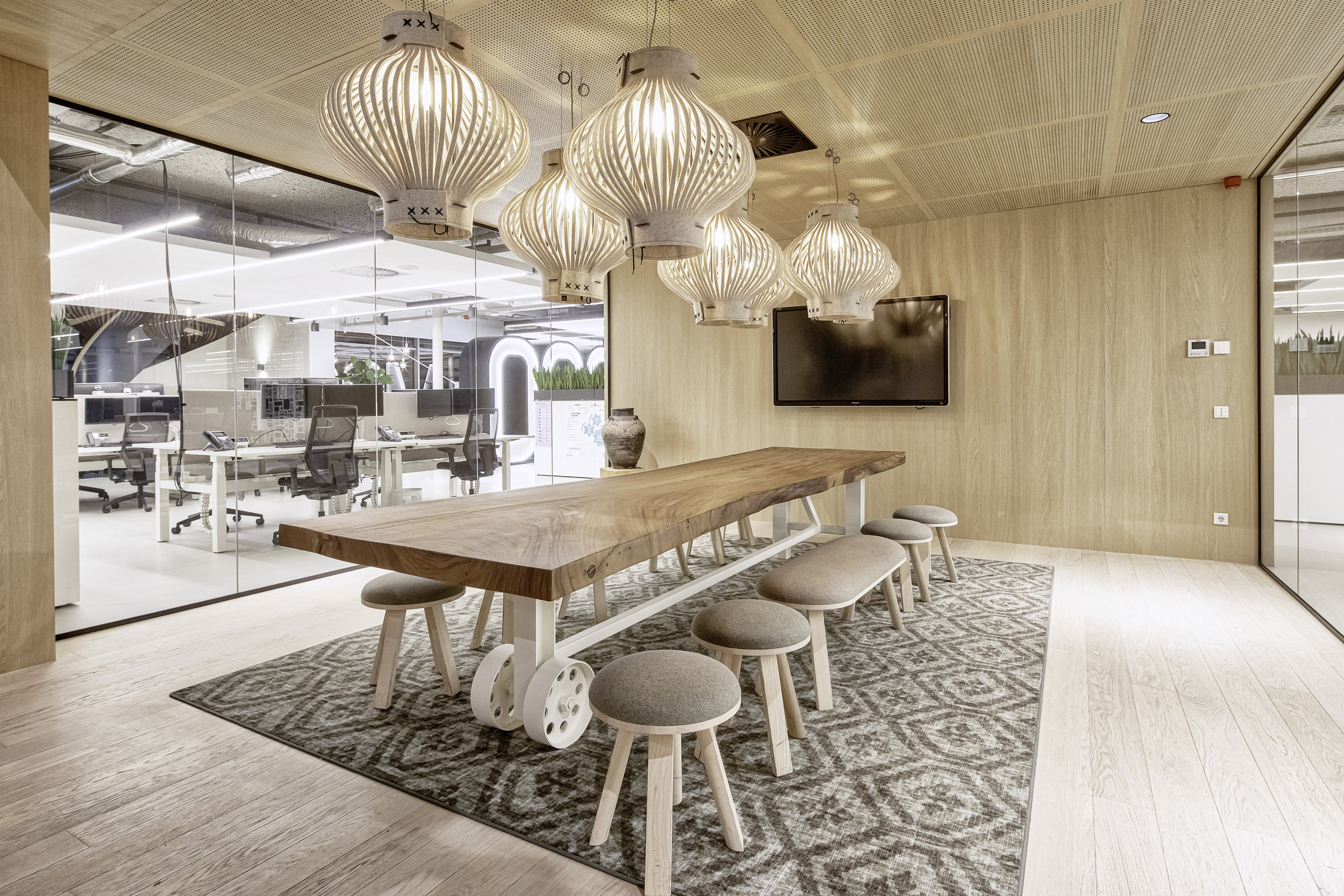 Photo 5: Beautifully grained veneer was used here. Photo: IFN/Decospan Group